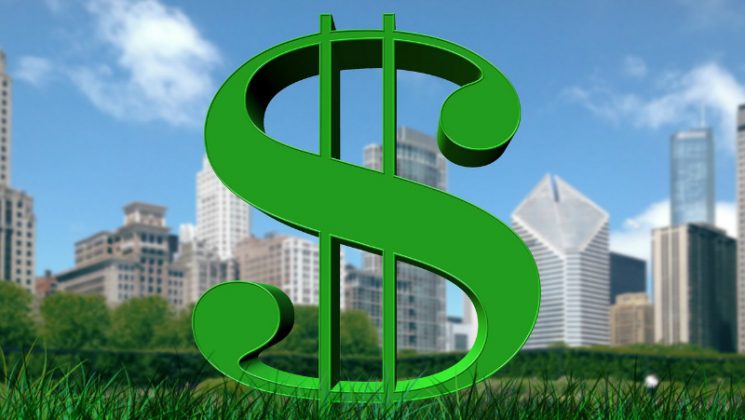 FreshBooks has announced the completion of a Series B funding round. They raised US $43 million with an investment led by their previous minority vendor Georgian Partners. Other investors in the round included Accomplice and Oak Investment Partners, who led the Series A funding in 2014.
As part of the agreement Simon Chong, managing partner and co-founder at Georgian Partners is joining the board at FreshBooks. Chong was formerly at IBM as Worldwide Director of Sales, Information Solutions. It was a post he obtained following the acquisition of DWL Software where he was SVP, Worldwide Sales and Marketing. At DWL he tripled sales revenue during his tenure. He is focused on growth strategies and he should have a big impact on FreshBooks success.
Chong commented: "FreshBooks is a market leader in online billing and accounting for small businesses and is uniquely positioned to benefit from continued adoption of cloud software. We are thrilled to continue our partnership with this experienced leadership team right at the growth stage of their market."
How will they spend the money
Whether FreshBooks is indeed the market leader in North America is up for debate. Intuit would almost certainly argue the point. However, the investment, according to the press release will help fuel its growth in North America. Additionally, it will support continuing platform innovation for billing, reporting, accounting, and partner integrations.
It is interesting that the release states that more than 10 million people across 160 countries have used FreshBooks. One wonders what their churn is today and how many of that number are still using FreshBooks. Having launched their new platform in September 2016 there have been few announcements on the product since then.
It will be interesting to see how the money is split between development and the efforts in Sales and marketing. It comes at a time where competitors are growing fast. Xero is approaching profitability and both Intuit and Sage are getting their act together in the cloud accounting market and growing share quickly.
FreshBooks co-founder and CEO at FreshBooks Mike McDerment commented: "Our mission is to reshape the world to suit the needs of self-employed professionals and their teams. Building a global technology company in Toronto and launching the new FreshBooks platform helps us live the mission. The new FreshBooks was designed to be easier, simpler and modern, with the benefits of natural collaboration and faster product improvements."
What does it mean
This is a welcome boost to FreshBooks. What is impressive is that its existing investors have doubled down on the company and clearly feel that it has a successful future. How the money is spent and what new announcements they are able to make in the coming months is eagerly anticipated. It will be interesting to see if they increase development investment and unveil significant enhancements. We expect to hear more from the cloud accounting company over the coming months.