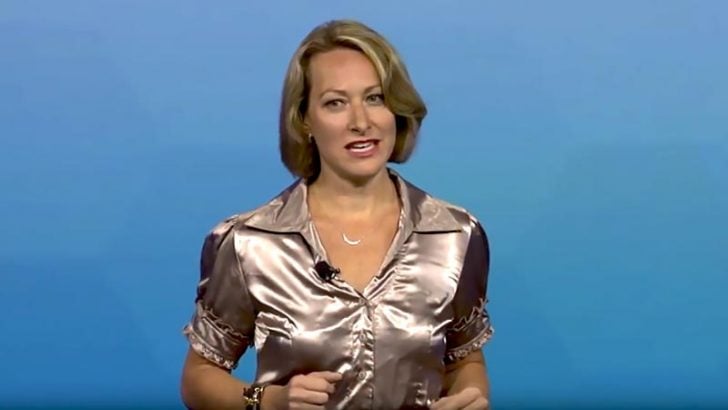 At the recent OpenPOWER Summit Europe event, Enterprise Times co-editor Ian Murphy caught up with Calista Redmond, Vice President, IBM z Systems Ecosystem and President, OpenPOWER Foundation. This is the first time the OpenPOWER Foundation has run such a major event in Europe. It is also almost the end of Calista's reign as President of the OpenPOWER Foundation.
We asked Calista about the growth of OpenPOWER, it's success and how it is evolving to deal with some of the big computing challenges of the future. As her time as President comes to a close e we asked Calista what stood out for her in the last year.
Given the success of the OpenPOWER Foundation we wanted to know if Calista's move to IBM z Systems would involve taking charge of Open Mainframe to grow its partner engagement in the same way as OpenPOWER.