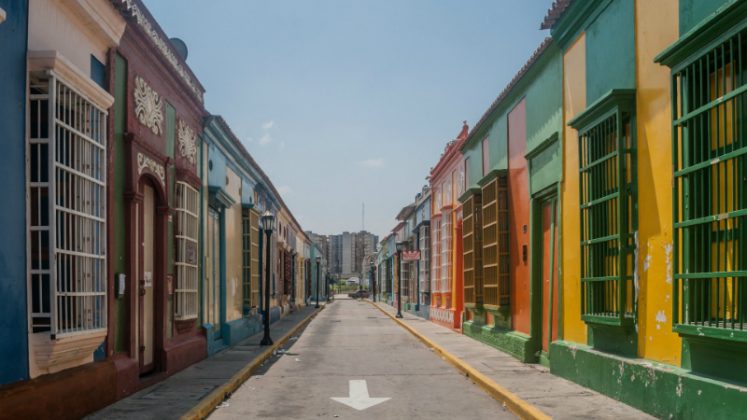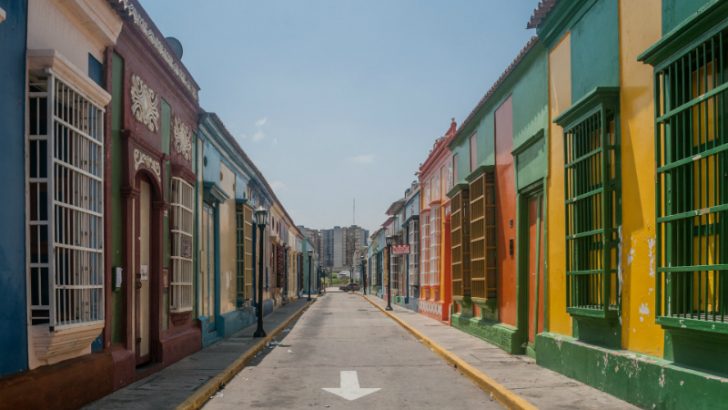 Expensify has announced a new partnership with Eide Bailly, a top 25 accounting firm. Eide Bailly have 29 offices spread across the US with 59,000 clients. Their clients include such brands as Anastasia Beverly Hills, HP and Desert Radiology. They have a technology practice that helps implement market leading solutions into client companies. Traditionally, like most companies these have included accounting and mainstream business packages. Eide Bailly has worked with Salesforce, NetSuite and Sage previously and this latest agreement indicates the importance of receipt solutions to accountants. The workload generated by clients with poor expense claims can be enormous and Eide Bailly, in realising this has taken a logical step in forging  alliance.
David Barrett, founder and CEO of Expensify commented:  "Expensify is thrilled to partner with Eide Bailly. Eide Bailly is renowned for combining the best talent and tools in the industry, and we are proud to provide their clients with the best user experience through our industry-leading feature set and streamlined receipt management workflow. Expensify works with thousands of accountants, from individual bookkeepers to the world's largest accounting firms, and we're excited to include Eide Bailly in that list."
NetSuite praised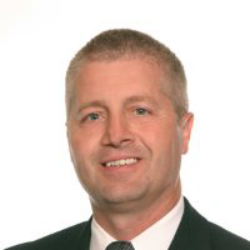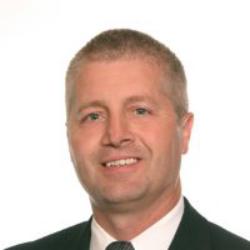 In fact it appears as though it is the Expensify integration with NetSuite that most attracted them to the agreement. That they are extending an ERP partnership out to another company on the platform is interesting. Accountancy firms rarely partnered with add-ons and this will boost all three companies. Eide Bailly are a top 5 global partner with NetSuite. The agreement will open several new doors for Expensify without having to use their own salesteam.
This is not the first time that Expensify have done this. In fact they have a program that several accountancy firms have already signed up to. The existing partners include BDO, Eisner Amper and TempCFO. Accounting firms looking to understand the benefits of doing so should heed Scott Kost, Eide Bailly principal and director of Technology Consulting. He commented: " Ideal for small businesses and large enterprises alike, Expensify's automated reporting process saves our clients significant time and resources and eliminates the burden of manual data entry, allowing them to put the focus back on growing their business."
While companies such as KDS have wooed business process outsourcing companies such as GB Business. They do not appear to have gone after accountants. Perhaps the integration with NetSuite makes it easier for Expensify to forge these alliances. It appears as though it is a missed opportunity for others. The preferred partners such as Eide Bailly gain access to several benefits, these can include onsite training, expedited success services for their clients, and access to VIP networking events.
Conclusion
This is a positive announcement for Expensify as it looks to extend its customer base. It is leveraging its platform relationship with NetSuite rather than having to seek out its own channel partners. Expensify also integrates with Xero. Can they also form similar relationships in the UK, US and Australia with accountancy firms promoting that software?