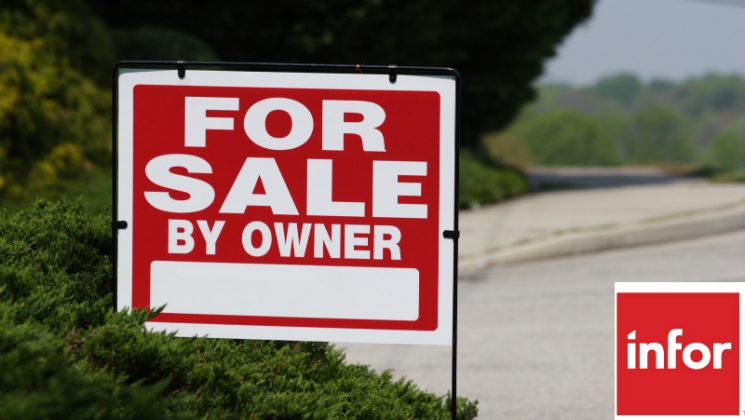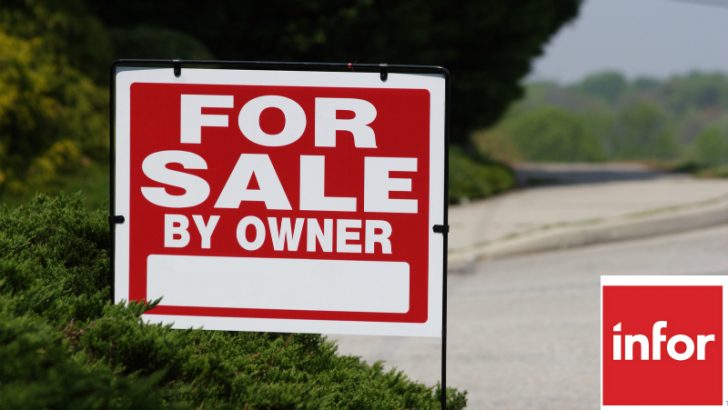 Over the last few weeks investment in ERP software has been increasing. The latest rumour (Source:Reuters) is that Infor is the latest in a line of companies sold or resold. It seems like private equity firms believe that there is money to be made in ERP software. According to Allied market Research the global ERP software market is set to grow 7.2% each year until 2020 when it will reach $41.69 billion.
The last year has seen several deals commence that should complete before the end of 2016. In December 2016 EQT made a bid for IFS, the Swedish ERP software company. While the initial bid saw only 84% snapped up, a revised offer was recently agreed with the hold out investor. This should see IFS taken private within a matter of weeks. Oracle made a bid for NetSuite, valuing the company at $9.3 billion in July. That purchase has since been delayed with one investor, T Rowe Price group saying that the bid is not high enough. In July this year Apax partners sold Epicor to KKR in a deal said to be worth $3.3 billion (Source: Bloomberg).
Infor ready for next stage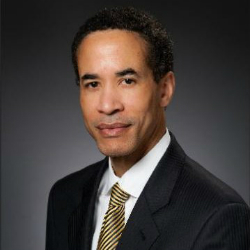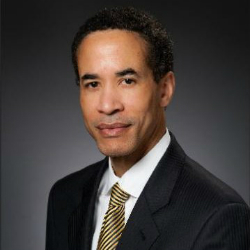 Infor is currently owned by Golden Gate capital and Summit Partners. Golden Gate capital purchased Infor, then Agilsys in 2002 and Summit invested as recently as 2012. Under Golden Gate, Infor went on an acquisition trail, building up a long term debt of around $5.6 billion. Recently acquisitions include GT Nexus for $675 million and in the last year Predictix and Starmount. The company already included the remains of Baan, once market leader in ERP before SAP and Oracle took a stranglehold of the market. Infor remains the number three though.
It seems that there are  some other private equity firms keen on getting a share of the growing market. Perhaps they  see good returns to be made from investing now. Infor is probably at the perfect time for such investment as well. Although other avenues have not been ruled out, despite what Charles Phillips said during a recent analyst interview, an IPO is a possibility. Morgan Stanley are apparently working with Infor on recent approaches by interested parties. If that interest is sufficiently strong it is possible that Golden Gate and Summit will look to an IPO to get their return.
Why now?
Phillips pronounced that Infor will have completed rewritting all their vertical solutions for the cloud by February next year. This is a significant point for the company and it is well ahead of Oracle and SAP from doing so. The question is where does it go next. One of the issues that Infor has had is a lack of brand awareness. It is well known in some circles but industry still refers to it as M3 (Lawson) and LN (Baan). Now it is releasing its own software modules under the Infor brand. It is interesting if that changes.
The right set of new investors may decide to accelerate Infor's growth, increase its sales and marketing teams rapidly. Infor did increase its sales team in the last quarter for the first time, but this is not the growth that its competitors are investing in. It also has a lot of legacy channel partners that it is in the process of modernising under Jeff Abbott. He is expecting each channel partner to develop a micro-vertical expertise and software as Infor seeks deeper market penetration.
Conclusion
While this is just a substantiated rumour, it is interesting to see how it develops. If Morgan Stanley find that enough private equity companies want Infor then an IPO might be on the table. If this is more targeted interest from another PE firm then this is less likely. This is a crowded market and there is a lot of competition. Microsoft is launching Dynamics 365 this Autumn. This will add another major player into the cloud ERP market. Especially in the mid market sector.
Over the last two years Infor has grown its deal size. Winning bids that have traditionally gone to Oracle or SAP. Phillips also believes they are about to get success in the government sector too. If they continue to grow, it will be a gamble that could just pay off for an equity firm looking to make a good return over the next few years. There is still a risk that it won't happen though and that is probably why the existing shareholders are willing to discuss a sale.