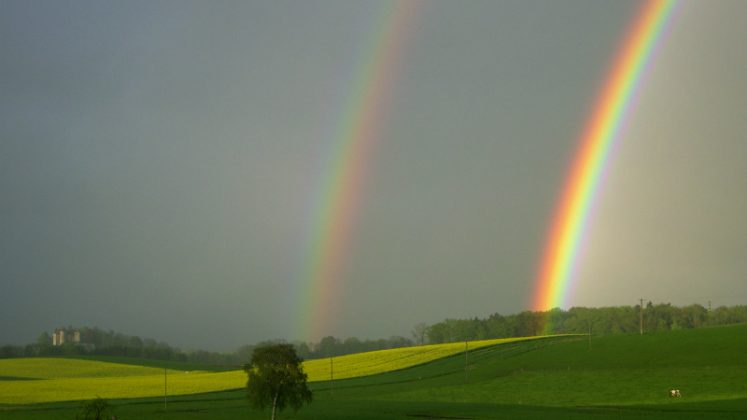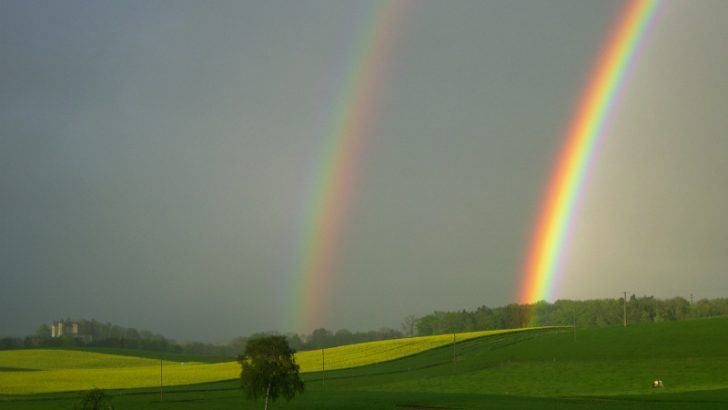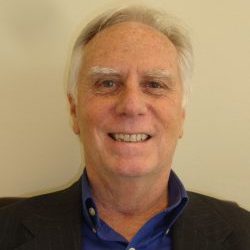 Badal Solutions LLC (Badal) is the latest company to announce a partnership with Rootstock. Badal delivers ERP solutions to the manufacturing market.
Pat Garrehy, CEO of Rootstock is clearly pleased to have Badal as a new channel partner. He commented: "Manufacturers are ready and eager to get on to the cloud and they need a partner that they can trust to help them with the transition. They already recognize Rootstock's product leadership. Badal Solutions has a long track record in providing multiple cloud solutions to manufacturers and they understand the needs of this segment very well. By partnering with Badal Solutions, we can now take our solutions to a wider swath of the market and accelerate the time to value for our joint customers."
So what is the Badal track record?

As Badal Solutions was only founded in April 2016, Garrehy's comment about a long track record seems a little odd at first glance. However Raghavendra Banaji, president of Badal Solutions LLC is not new to the ERP market. In fact he is still the founder and president of Nayo Technologies LLC. This company operates from the same building in Houston as Badal and are an IFS partner of ten years standing. What Banaji appears to be doing is creating a new brand to operate with Rootstock while retaining the existing brand to work with a different software company. Banaji himself spent nine years at IFS, experience he is no doubt taking into Badal perhaps alongside some of his employees. Both companies will no doubt leverage the resources of each other.
This strategy is not without its flaws. The main risk is that it potentially dilutes both brands. It creates a duplication of work and expenditure across the combined group. Although Banaji sees an opportunity with Rootstock one wonders where the focus of his efforts will be going forward. IFS will be hoping that they haven't lost a channel partner's focus. In fact it may be a benefit, as the resources available to Banaji may actually increase. It gives Banaji the opportunity to identify the best solution for a given customer. This will increase the chances of winning the implementation work.
Garrehy has a busy summer
It appears as though Garrehy has avoided a vacation this year. He has been busy negotiating new partnerships for his company. This announcement comes off the back of two technology partnerships (Revenova and ComplianceQuest) to extend the capability of Rootstock. The addition of an experienced, if small channel partner such as Badal demonstrates a growing presence in the market. Rootstock will need to show customer wins over the next few months that demonstrate the success of these partnerships.
Conclusion
Banaji has taken a direction that many other channel partners might want to consider. With the number of ERP solutions increasing the share of revenue is diminishing.  A separate brand will avoid the criticism that might have come his way should Nayo have set up a Rootstock team. There will be questions over whether the deal can offset the additional costs for Banaji's companies. It will also be interesting to see how well they market themselves. Currently the Badal website is less substantive than the Nayo Technologies one.  Although there are more up to date blog posts on the former.