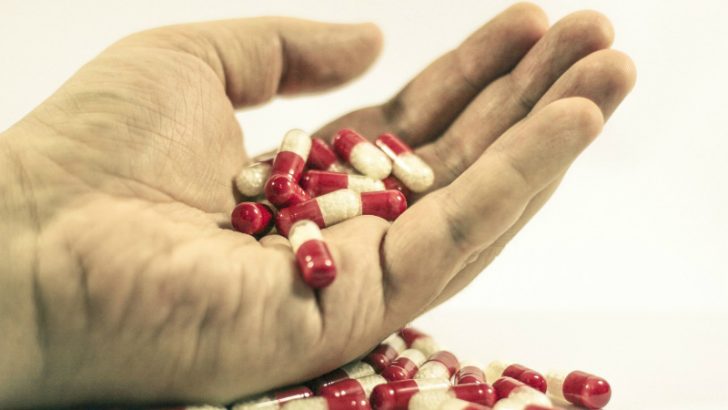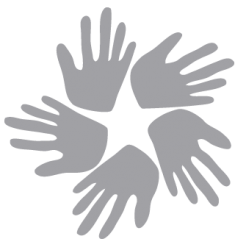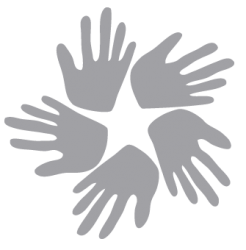 The vision statement of ReCept pharmacy is: "We make people feel better."  The service offered by the Texas pharmacy chain has recently been improved through the implementation of Infor CRM, previously SalesLogix. ReCept sees five sets of people within its business and each is represented by a hand on its logo that is also reminiscent of the star of Texas. The fives sets of people are patients, pharmacists, pharma, payers and professionals (which include physicians and nurses). The patients or customers are critical to their success and in looking to enhance their user experience they decided to implement a CRM solution.
ReCept selected Infor CRM and worked with Technology Advisors to implement the solution. Technology Advisors are an Infor CRM channel partner. They also deliver solutions in SugarCRM and Microsoft Dynamics CRM but clearly felt that Infor was the best fit for this customer. Since implementation the solution has delivered several improvements to the Pharmacy business processes. These include:
Richer customer profiles.
Enabling the workforce to become mobile with Infor CRM apps.
Increasing back office integration and reducing administration.
Improve the visibility of data for enterprise-wide reporting and visibility.
Enabling faster strategic decision making.
The solution enables a user to get a complete view of all of the "hands" across the business from a single screen. It is not just about visibility, but enabling them to interact to improve relationships through activities such as e-marketing and social media. This allows employees to be fully aware of patients, food preferences, intolerances, birthdays and other details that allow them to make recommendations. This data can be updated by any member of staff, enabling information to be captured immediately without any loss due to time lapses between receipt and transcription.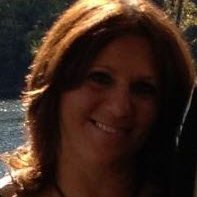 In the event that a patient contacts ReCept and requires assistance the system reveals who is available, relevant and in the closest proximity to the individual concerned. This reduces not just the time taken to reach the patient, which can be critical, but also the cost of doing so.
Linda Stanko, National Director, Marketing and Inside Sales, ReCept commented: "A major component of our company mission is to provide an uncomplicated pharmacy experience, and we needed a solution that not only benefited us internally, by opening up communication between management and employees, but also externally to deliver optimal care to customers.
"After evaluating multiple technology solutions, it was clear that Infor CRM would be flexible enough to take on our current challenges and adapt to future growth. In addition, the ongoing support that we have received from Technology Advisors was instrumental. The level of support, and the responsiveness, has confirmed that we made the right decision."
With all the data in a single location, both internal and external teams have been able to improve their internal coordination. For management, the ability to use analytics to see trends means that communication about potential issues is initiated and completed faster through the solution.
Jason Rushforth, Vice President and Group Manager, Infor Customer Experience Suite commented: "Customer relationships are the driving force of any business, and Infor is able to provide the specialized tools that organizations need to maximize the impact of every interaction," "Infor CRM's exceptional usability and flexible configuration capabilities enable rich, personalized user experiences, helping ensure adoption and productivity."
Conclusion
There have been few customer announcements recently around the Infor CRM, which is interesting in itself. While little information was available about this announcement, it will be interesting to see how ReCept take the solution forward and what the next stage of development is for Infor CRM.
With Inforum being held in New York in July, one wonders whether there will be any major enhancements announced for the CRM solution. It is, after all, attempting to win more business in what is a congested and fiercely competitive market. Enterprise Times recently did a search for active CRM solutions and very quickly reached a figure north of 200. Many of these firms are small start ups, and several are variants of open source solutions such as SugarCRM but it shows how challenging the market is.