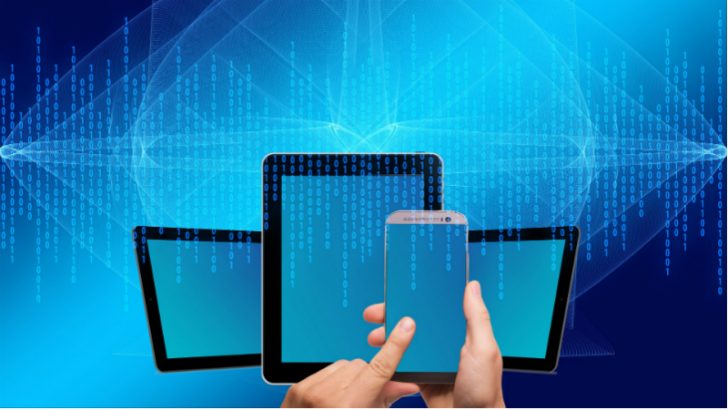 Infor has announced the latest version of Infor CRM, version 8.3. The Infor customer experience solution was originally SalesLogix and since being acquired in 2014 it has been constantly improved and updated.  This latest release appears to bring two key improvements to the solution that will be welcomed by many customers and should help in its fight against Salesforce.
Improve mobile functionality in Infor CRM
The mobile application has been through the Hook & Loop design studio for a new user experience. The intuitive user interface now features Infor SoHo styling. The three tenets of SoHo styling are "natural, meaningful and enjoyable." The intention being that every action users take with the software is intuitive, delivers a result and is simple.
The enhancements to the mobile suite also include improved support for offline working. Critical customer information can be retained within the app on the mobile device securely. This allows users to continue working even while offline, retrieving information during or between meetings to maximise the value of their working day.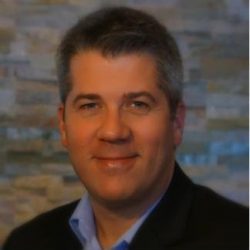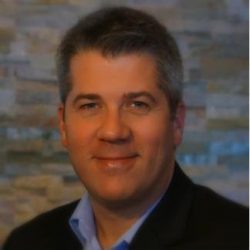 The intuitive interface also displays information from customers in real time, delivering up to date information immediately to the field workforce that are using the software. The benefits of Infor CRM mobile 3.4, the latest version, is summarised by Pierre Custeau, vice president, Product Strategy, Infor Customer Experience who commented: "By providing employees with a beautifully designed, easy to use mobile application that empowers them with critical information, right at their fingertips, organizations can enter into more rewarding relationships with their customers and prospects.
"Across every industry, from manufacturing to financial services to distribution to retail, the need for instant and always on access to the right data pulled in from various applications such as ERP, financial management systems, and supply chain management systems is critical to delivering superior customer experience."
Increased Integration for Infor CRM
Infor CRM is already integrated with Infor Ion, the middleware platform from Infor that allows its applications to integrate both with one another and also third party products. The recent improvements include a deeper integration with Infor Configure Price Quote (CPQ). This enables both manufacturing and distribution clients the ability to create a seamless workflow within their software application from order through to delivery from a single interface. Infor CPQ will capture information about customised products and will then make this information available either to dealers or the Salesforce. This ensures that product selection and configuration of those products is not only easier but reduces the risk of error.
What is missing is the detail about what other applications the CRM solution also integrates with, through Infor Ion. Infor generally do not court partnerships with other software vendors and continues to rely on its own software to deliver enterprise solutions. This strategy has been based on careful acquisitions over the last few years to build out the Infor ecosystem so that they can provide a one stop shop to companies.  Recent acquisitions include SalesLogix which became Infor CRM, GTNexus providing a cloud based supply chain network solution and most recently a major investment in Predictix for analytics.
The question will be whether companies want to select a single solution going forward There seems to be a shift in thinking amongst CIO's that they do not always want to rely on a single cloud supplier. Some companies are recognising this, for example both Workday and Epicor now work with ADP for payroll solutions. Microsoft and Salesforce are also working together despite being competitors. It will be interesting to see whether there are any partnership announcements from Infor at Inforum this year, which is being held in New York in July, the same city as the headquarters of Hook & Loop.
Conclusion
Infor continues in both its transfer of clients to the cloud and improving each of its products at a regular pace. The latest Infor CRM may not contain a huge number of new features but it is another iteration that sees it continue to keep up with the competition. With Salesforce dominant in the CRM marketplace Infor may struggle to have its voice heard though. It will need to increase its visibility and brand awareness for it to compete successfully as a stand alone product.
The strategy of continuing to develop each of its applications with its own centre of excellence, relying on Infor Ion to be the glue that binds them all has allowed it to bring new developments to the market quickly.  It will be interesting to hear what new customer wins Infor CRM manages during 2016 and whether there are any major partnerships announced in July.