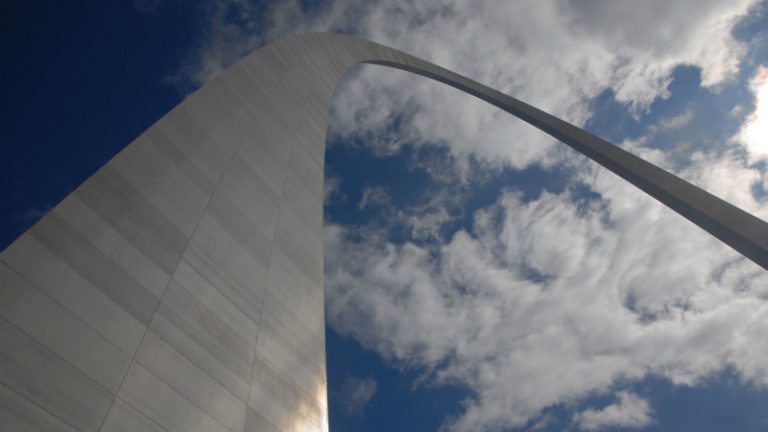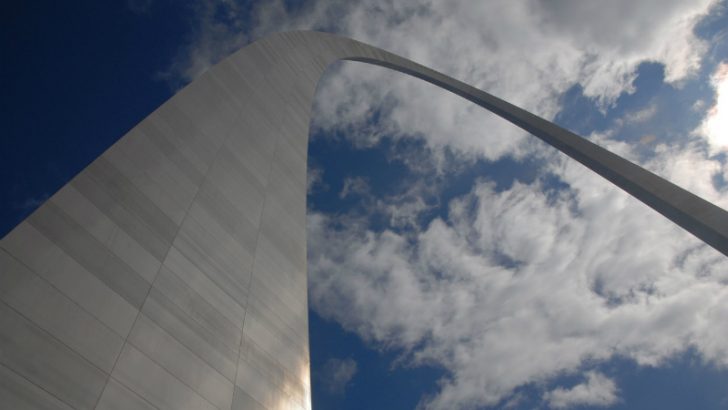 Telstra has announced that it will be launching an interconnected cloud solution in June named Cloud Gateway. This seems a departure from the Cisco Intercloud, of which Telstra was one of the founding members and it may be that the Cisco Intercloud is no longer seen as a means to global market share that it once did. From June global customers will be able to connect between Telstra, AWS and IBM SoftLayer cloud networks with a private and secure connection.
Cloud Gateway – better in Australia
In Australia and New Zealand there is a wider choice with connections to Microsoft Azure, Office365 and VMware vCloud Air already available. The press release was slightly vague in saying that additional infrastructure and SaaS platforms will be added over time. What is not made clear is whether these will be made available internationally as well. One hopes so as for Telstra customers based in Europe the latency of Australia connections to Office365 will no doubt lead to requests for more local connections. The question for Telstra is when it will be cost effective for them to add the cross connects within their data centres in other regions.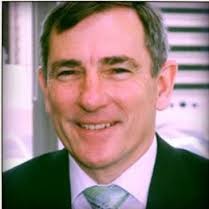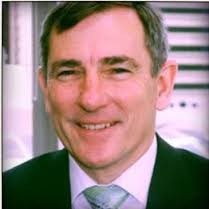 For customers this will mean that the private connections that some may currently maintain, or just desire can now be accessed via Telstra. As Philip Jones, Executive Director, Global Products and Solutions at Telstra explains "Most organisations don't realise the full value of cloud out of a single service. Instead, our customers are investing in sophisticated hybrid cloud environments, which come with their own range of fragmented networking challenges. These include managing multiple vendors, portals and contracts, while trying to maintain a high level of security, performance and operational efficiency."
Jones' point is one that is currently being overlooked by many in the multi-cloud market. Cloud providers are quick to talk about interconnection but slow to explain how customers will rationalise their contracts. Service Level Agreements (SLAs) are a good example of the problems. If two cloud providers have different levels of response times the challenge will be proving who failed when an SLA is breached. It is easy to see similar complexity with backup, failure and other cloud services.
Interestingly, Jones appears to be saying that Telstra will take responsibility for all of this saying: "We believe that just because these solutions are sophisticated, doesn't mean that they should also be complex. Cloud Gateway is Telstra's simple way to connect multiple clouds, and create hybrid environments." What is not clear yet is just how Telstra will do this.
What Jones has said is: "Telstra is very well positioned to help customers with hybrid and multi-cloud strategies, as we bring the cloud and the network together. The network is the fundamental piece of the puzzle that helps provide a secure and reliable application experience. Having a single touchpoint also helps reduce IT complexity, enabling our customers to maximise the benefits of investing in cloud."
What is interesting is that this could be read as Telstra is willing to take over all its customers cloud contracts with other providers and become a cloud broker as well as a cloud provider. This could lead to some interesting commercial issues.
For AWS, this access into the Telstra infrastructure and the ability to offer private links to new customers will be welcome. The administrative and cost burden of maintaining multiple direct links to customers is reduced as the telco takes on more responsibility. It should open up the Australia and New Zealand market further for AWS.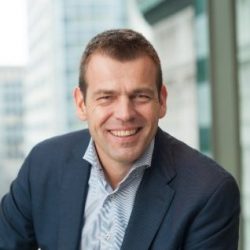 Stefan Jansen, AWS Australia and New Zealand Head of Channels and Alliances said: "We are very excited to expand our relationship with Telstra in delivering an integrated AWS platform experience to customers of all sizes. By combining the experience of Telstra and AWS, customers will benefit from our focus on providing a wide range of AWS cloud-based features and services to support unprecedented agility and innovation in Australia and internationally.
"With more global cloud options available than ever before, our customers want choice, control and confidence. With the introduction of Cloud Gateway, Telstra can offer our customers the many commercial benefits of simplifying, connecting and managing their multi-cloud environments."
This may have an impact on the expansion plans of companies such as CenturyLink and Equinix. The former recently brought CenturyLink Cloud to Australia and this news will not be welcomed as it may well be a differentiator for customers looking at both solutions. Equinix has also been investing in Australia. A commitment to improving the network link back to the US may differentiate itself from some, with many potential customers already having links into the Telstra network it will be interesting to see how well it competes for the local business.
Conclusion
This is not a completely new solution from Telstra. The Cisco Intercloud story with its $1 billion investment does seem to be entering a new phase. It is now less about a Cisco cloud and more around a Cisco technology enabled cloud. Telstra has sensibly moved on from the pure intercloud idea and recognises that it needs to compete with a viable option for clients is looking to bring the right clouds to its customers.
What will be interesting is what SaaS clouds it adds to the new ecosystem. Obvious choices include Salesforce (as BT has) and Oracle (as Equinix has) but it will be interesting to see how it differentiates itself and whether it looks to join these or perhaps even connect to the Equinix platform.