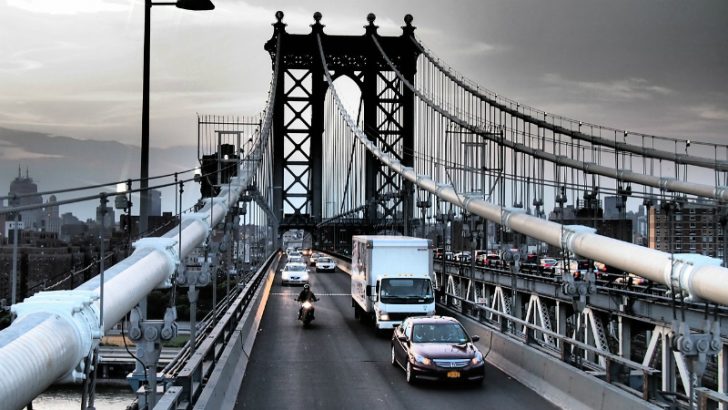 Equinix has announced an agreement to implement an Interconnection Oriented Architecture (IOA) to facilitate the digital supply chain for ContentBridge. The digital supply chain is of growing importance across many industries but arguably it was pioneered by the media industry.
A recent report by Capgemini and Infor demonstrated that firms are looking to deploy digital supply chains across many industries. One of the challenges facing companies as they look to create their digital supply chain is security. To solve this ContentBridge turned to Equinix to provide the secure environment it needed to ensure that it could transfer the requisite content across its supply chain with less risk.
Equinix will be helping ContentBridge to rebuild its IT using the IOA model that it published last year. This approach will allow ContentBridge to ensure that people, locations, cloud services and data are appropriately and securely connected as it moves itself forward within the digital age. IOA provides a model that will allow ContentBridge to connect multiple clouds and data centres across the world so that it can distribute its content securely, quickly and with scalability.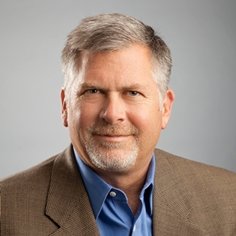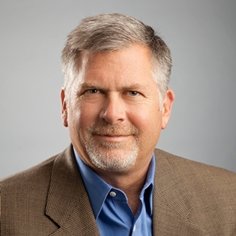 This is not the only service that Equinix is providing ContentBridge. Over the last year it has extended its connections to multiple clouds to create its own interconnected cloud. ContentBridge appears to be taking advantage of the links between multiple clouds, most notably Microsoft Azure and the Google Cloud Platform via a single port access for ContentBridge. Though one assumes that some level of redundancy is included within the solution it is surprisingly absent from the announcement.
Robert Blackburn, Vice President, Equinix commented: "Equinix is thrilled to be working with ContentBridge to help them offer cost-effective, secure and high-performing digital supply chain solutions for the entertainment industry. A cloud-based solution will enable the company to eliminate costly hardware, as well as significantly improve content delivery time. Ultimately, the relationship with Equinix will allow ContentBridge to bring advanced digital supply chain solutions directly to the content, wherever the content owner chooses to maintain the digital library."
Equinix will be present at the NAB Show this week (National Association of Broadcasters) to discuss with interested broadcasters what they have been able to achieve. Two of the main objectives for ContentBridge have been met with scalability and the ability to rapidly deliver content to multiple content delivery networks.
As Jason Peterson, CEO, ContentBridge explained: "Thanks to Equinix, we have access to an amazing data center with direct interconnection to all of the major cloud service providers. We were able to consolidate our operational footprint by relocating our client services team within the same highly secure facility as our servers and cloud interconnect. This relationship also clears a path for ContentBridge to rapidly achieve global reach."
Conclusion
While the media industry has a specific requirement for content delivery across its digital supply chain, this may also be applicable to other industries. While the content for digital supply chains are far less voluminous than required for media, other industries are looking to enable the digital supply chain. With cloud providers such as GTNexus and SAP providing cloud solutions it will be interesting to see whether there is also a requirement for more secure and scalable interconnectivity.
As Industry 4.0 gathers pace the requirement for secure connections to deliver manufacturing content both upstream and downstream increases. Design specifications produced in one company may need to be digitally transferred to another company high up the supply chain. The 3D printing files required to print replacement component parts may need to be transferred securely downstream to outlets closer to the customer.
This means that architectures such as that proposed by Equinix may also have its place outside the media industry to create such ecosystems these digital supply chains require. It will be interesting to see how far Equinix can push its IOA and whether it becomes a broader standard.