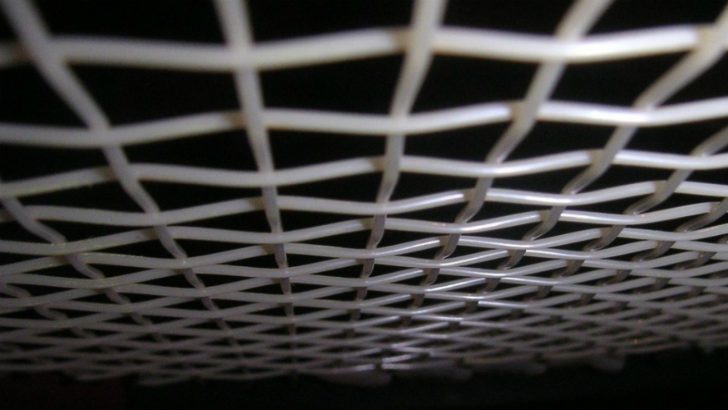 BlackLine has announced that it has integrated BlackLine Financial Close Suite for SAP® Solutions, using BlackLine connector 3.0, with the SAP NetWeaver technology platform on the SAP HANA platform. SAP NetWeaver is the integration platform for SAP that was originally part of an acquisition in 2001 by SAP and has since become their primary technology stack for most of their applications.
That BlackLine connector 3.0 has now been certified is an important step that will open up some opportunities amongst companies running SAP finance applications. It will especially appeal to those who are looking for a solution to help with bring enhanced controls and automation to finance processes, especially around the close period.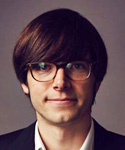 BlackLine has a long association with SAP and this latest announcement brings a tighter technical integration between the two companies.  While BlackLine works with several other finance applications some of them aim to enhance their own application to replicate some of the BlackLine functionality, such as recent announcements by FinancialForce.
Others, like SAP are happy to see a partner integrate fully and enhance their existing platform. Mario Spanicciati, BlackLine's chief strategy officer commented :"Even though our software complements virtually all ERP systems, SAP, in particular, has been a key partner for us. Providing customers with certified tools that help ensure that our platform seamlessly integrates with all key SAP software environments and applications will continue to open doors for us to SAP's broad base of enterprise customers."
BlackLine is already a member of the SAP PartnerEdge program and this latest announcement sees them bring their solutions closer together. BlackLine aims to provide midsize and large enterprise companies through their close to disclose period with their Enhanced Finance Controls and Automation (EFCA) cloud based platform.
With the advantages offered by using a single code base BlackLine also offer BlackLine Insights an anonymised analytics solution that CFO's can use to benchmark their own organisations performance against their peers. The data collected from BlackLine's accounting solution is aggregated and anonymised for analysis in a way that few other companies are able to take advantage of. One company that has taken this further is Xero, whose insights into the New Zealand SME market is at a level few others could accomplish, although they do not open this up for the benefit of their customers like BlackLine.
Conclusion
This is a small but important step for Blackline as it seeks to get recognition within the community of SAP users. With the certification level achieved they will be hoping that they can increase their user base of 400 and make further inroads into the SAP community. BlackLine also has partner accreditation with NetSuite and Oracle and it will be interesting to see whether this list is expanded further as the company looks to expand.