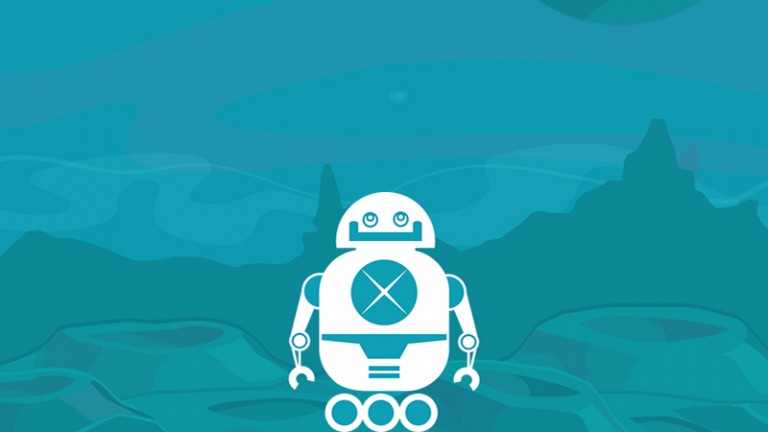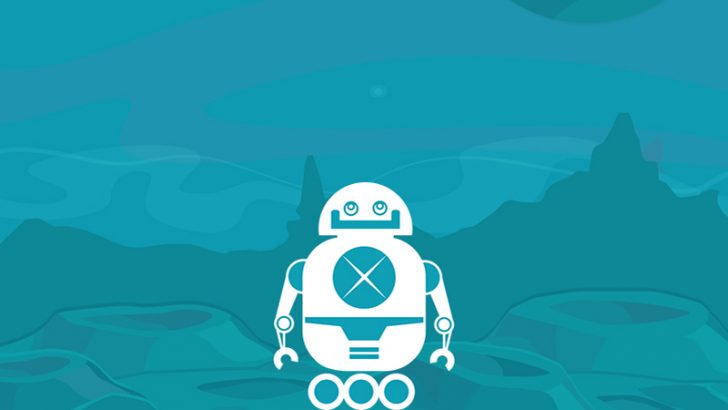 This article has been updated based on comments from ContainerX
ContainerX has announced that it has moved from beta to release and launched its Container as a Service (CaaS) solution. The press release describes this as a: " Multi-Tenant Elastic Cluster and Container Pool Technology for Windows Server 2016 and Microsoft Azure." With ContainerX at Microsoft Build 2016 taking place in San Francisco's Moscone Center this week, there will certainly be some interesting conversations between them and potential customers who can search them out at the show.
What is interesting about this announcement is the focus on Windows Server 16 and ASP.NET applications. In February ContainerX announced that it had integrated VMware vSphere into its platform. Prior to that it had embraced bare-metal servers and AWS, at DockerCon Europe in November 2015 it announced support for Docker.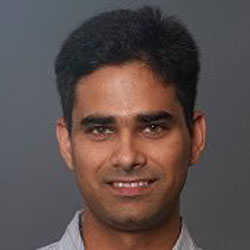 In the press release Himanshu Raj, head of engineering at ContainerX and former Principal Engineer for Microsoft Azure said: "It is no surprise that Microsoft has been actively contributing to this domain and making significant advances with the Windows Server Containers & HyperV Containers in Server 2016 and Nano Server Tech Preview releases. We've built a solid enterprise class container platform solution for enterprises and now truly completed the core of this platform with a comprehensive Windows CaaS capability out of the box."
Raj's statement will raise some eyebrows. Microsoft committed to supporting Docker as well as continuing with its own container technology last year. It has also historically focused on how to develop its own products to deliver management support before working with potential competitors. As such, it is a surprise that Microsoft has not yet released their own CaaS solution based on top of Microsoft System Center.
Despite the surprise in this announcement, this move to work with ContainerX ahead of its own tools is typical of Microsoft under Nadella. It also further underscores where Microsoft sees the future of product development and that is not necessarily inside the company. The question is whether Microsoft will begin to sell off some of its older products or use this as a pressure point to make product teams accelerate their move to the cloud and away from on-premises software.
Microsoft the latest in a long line of CaaS features
The press release highlights a number of key features in the commercial release of ContainerX, not just this Windows announcement, which is scheduled for the end of Q2/2016. These are:
Windows CaaS platform – Multi-Tenant Elastic Cluster and Container Pool technology for Windows Server 2016 and Microsoft Azure
Any VMware admin is now a Docker admin – Delightfully familiar VMware-like IT experience for containers with dev/ops self service, resulting in higher app agility, lower infrastructure footprint and lower op/ex related to OS maintenance
All-in-one platform – Bare metal and virtual machine, Linux and Windows, private and public cloud
Enterprise-grade management – Simple day-zero setup, seamless day-N operations, alerts, monitoring and analytics
Comprehensive solution – Ready-to-go package including orchestration, compute, networking and storage
Highly resilient – Protection from rogue containers crashing or starving other containers
Multi-tenant and isolated – Container Pools with CPU, memory and network limits and access controls
Horizontally scalable – Scale-out platform with dynamic addition and removal of hosts
Elastic Container Clusters – Patent-pending container technology that provides a highly resilient and elastic container infrastructure, as well as auto-scaling Container Pools based on CPU, memory limits and priorities
Conclusion
This announcement of a CaaS solution will almost certainly be met with a response by Docker, Red Hat, the Kubernetes team at Google and others in the container market. It was surprising that at Container World in February there wasn't a lot of companies announcing upcoming CaaS solutions. This move by ContainerX may just change that.
ContainerX already supports Ubuntu and Red Hat and the question is how quickly will the Linux community adopt the ContainerX CaaS solution? The market here is highly competitive but also highly lucrative. The explosion of containers and their potential to increase utilisation of hardware is something that many in the OpenStack world are keen to exploit. If ContainerX can make itself the CaaS solution of choice it will find itself with a huge market just beating a path to its door.
Containers are also in vogue at companies such as IBM who has spent a lot of effort in getting Docker and other container solutions onto its z System and Power Systems platforms. With deep pockets it may be willing to work with ContainerX to port its CaaS solution onto its platforms.