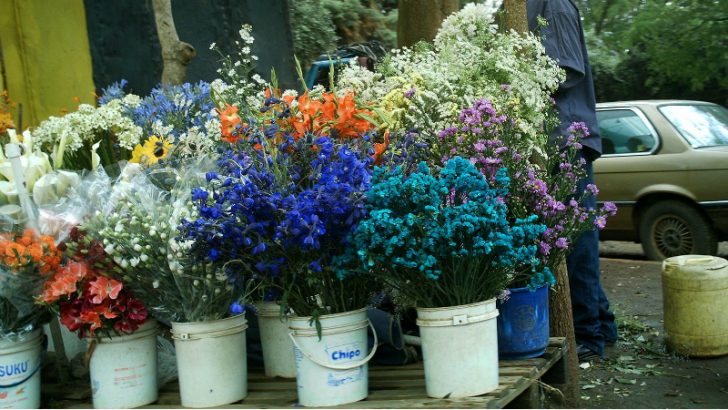 Xero and Google have jointly announced a partnership that will see Xero integrating into Google Apps. With many small businesses turning to Google Apps for their software this will see them being able to leverage their accounting software to deliver a more complete business software solution. Many small businesses use little else other than their accounting software and email. This integration will allow them to integrate the two solutions into a single platform.
This is a smart move by Xero as it seeks to broaden its appeal and compete effectively with Inuit in the US and Sage in the UK. A battle it seems to be winning at the moment in the UK and this announcement may see it make inroads into the Intuit powerbase in the US. The functionality is available now and more information can be found out on the Xero/Google Landing Page.
Google Apps Integration features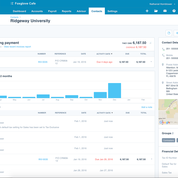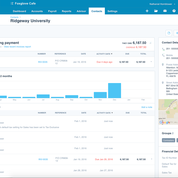 The integration has several features, however the most useful for small business owners will be that once the accounts are connected users need only access their Xero accounts software for the integration to work.  Information from their Google Apps is presented within their Xero screen. This includes context sensitive emails so that when the user is looking at a specific Xero contact they can not only view the emails from that individual but also transaction history. It is also possible to send quotes and Invoices direct from the contact using Google mail without having to launch an email client. This means that users will be able to do far more on mobile devices than they had before.
Xero have redesigned the contact screen to allow this extra content to be included. While the integration allows the user to see emails associated with the user it is also possible to save any specific email to the Xero account, thus ensuring that the information is stored against the account for posterity. This means that users arte able to clear down their in-box but ensure that key emails are stored for later reference if required. This is not intended as a replacement for CRM and contact management systems but it is inevitable that some customers will begin to use it as such.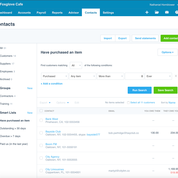 Xero has also integrated the software with Google Maps, allowing users to locate exactly where a contact is located from their account. While this may not seem that useful Xero has also enabled contacts to be grouped by region and allowed Smart Lists to be created by location or other criteria to help with target marketing. Thus if a visit is required to a specific customer it is quickly possible to locate other nearby customers with whom a visit could be arranged.
Another feature in this announcement is the ability to export reports into Google Sheets, adding to the export function that already exists to migrate data to both Excel and PDF. The benefit of using Google Sheets is that the data can then be shared quickly with other employees or even contacts. The cloud-based sharing does not end there as Xero has also delivered an integration to Google+, allowing Google+ presence to be included on customer invoices and allows usersto use that social media platform for improved marketing.
Who benefits most?
This is an interesting question, while Xero appears to have been the busiest partner in this relationship there is a question about who will benefit most from the integration. Xero has more than 600,000 users on its platforms and while Google Apps are used by a large number of small businesses it is not obvious at first glance who will benefit the most. Certainly by adding Xero to the Google Apps partner list this is a smart move by Google as it seeks to increase its market share. Something that it has struggled to do in the enterprise market where it has failed to compete with the take-up of Office365.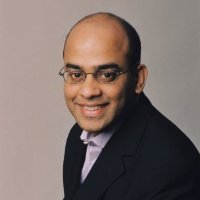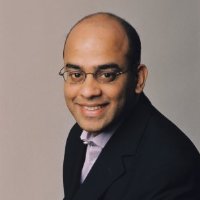 Rahul Sood, General Manager for Google Apps for Work at Google commented: "Google is encouraged to see a deeper Xero integration with Gmail and Google Apps for Work to help small businesses streamline their workflow and deliver a beautiful user experience.
"Businesses have come to expect simple, seamless processes and enterprise-grade security from all their cloud applications. Google and Xero can deliver this together to help small businesses focus on what they do best."
With this partnership it may be that Google are hoping that by winning the start-ups and smaller businesses at a lower price point they can build a momentum, similar to Xero, for growth. For Xero this offers the opportunity of access to a far wider market. The question will be whether there is any joint marketing after the initial press releases that will see Xero becoming the accounting package of choice for Google Apps users.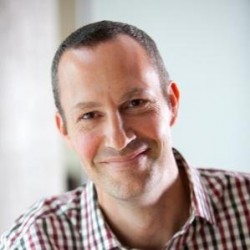 This will be a significant step for Xero and could see its numbers accelerate. James Maiocco General Manager at Xero commented: "Our global relationship with Google bolsters Xero as a real-time business platform for business owners." …"Our integrations provide a smarter and simpler way to manage the daily workflows associated with all aspects of their business operation."
We were able to ask Gary Turner, UK CEO of Xero about whether Xero would be offering Google Apps through the Appstore at a reduced rate and he responded: "That's not a consideration for this partnership today. This integration was designed to assist Xero customers who also use Google for Work to have single, unified customer view of accounting, outstanding invoices, business trends and customer email communications to make their lives easier and to better serve their customers. "
Conclusion
This is a big win for Xero with one of the largest born-in-the-cloud software solutions for small businesses out there. It will be interesting to see how the relationship deepens over the next few months and what additional functionality Xero implements. This integration follows on from the work that Xero did with Android devices where the accounting provider did not just port their application to Android but delivered a user experience that is in line with the Google design criteria for the operating system. Xero for Android also integrates with Google Maps and it will be interesting to see what the next step on their mobile platform is.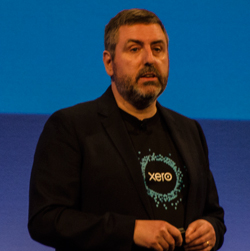 We also asked Turner how he sees the relationship developing and his response was: "Xero has been partnering with Google for a number of years now and we anticipate this latest integration will see that relationship grow and extend even further into other areas." Xero have always looked for user feedback to help develop their solution and it may be that feedback from this latest release will help shape those improvements.
This work has not been completed overnight and shows that Xero are being serious about building an ecosystem around their solution that any small business can benefit from. Both Sage and Intuit seem to be struggling against them at the moment and while Sage have been making announcements recently none really target the small business in the way that Xero have been successfully doing.
At London Xerocon 2016 Rod Drury CEO of Xero recently announced that "Xero had added more small businesses clients worldwide than any of its three closest competitors." With announcements like this, that is likely to continue and Drury is clearly aiming to be able to say that Xero has more small business clients than its closest competitors. It seems to be winning the race to the cloud at the moment and if it can win the hearts and minds of both small businesses and their accountants the war might be declared won sooner than people think.
Turner seemed to echo our analysis when we asked him how this would affect their market penetration, he replied: "As this particular integration between Xero and Google for Work is unique in the SMB accounting space, we'd hope that it will definitely broaden our market appeal and support Xero's growth ambitions in these markets."