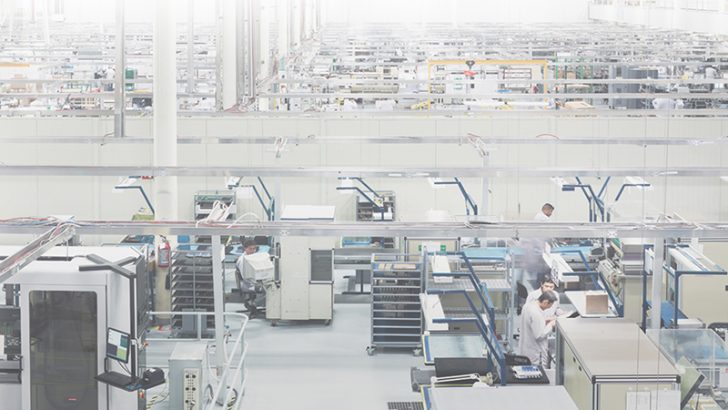 Sanmina Corporation has announced that it is to be a key delivery partner for Nokia's recently announced Data Centre Services unit. The deal will see Sanmina and Nokia create a range of multivendor cloud infrastructure solutions that can be easily deployed by service providers.
Less than three months ago, Nokia and Alcatel-Lucent announced that they were to merge. That merger was confirmed at Mobile World Congress yesterday. Both companies have a long history of design and manufacturing of networking and communications equipment so why the deal with Sanmina?
Sanmina has built a $6.3 billion business designing and manufacturing equipment for OEMs especially in the optical, communication and networking space. It has also been a Nokia partner and it may simply be that while Nokia and Alcatel-Lucent are working out the cost cutting measures from the merger, they felt using a third party with proven delivery skills would speed time to market.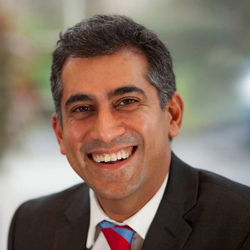 The press release implies that this deal is likely to be more than just design and production. Sanmina will be responsible for all the logistics and that should speed up the delivery of units to customers. This is also intended to be a multivendor solution so by outsourcing it Sanmina can be seen to be at arms length from Nokia.
According to Deepak Harie, vice president of Systems Integration at Nokia: "Nokia's Data Center Services coupled with rapid delivery of validated and tested data center solutions tailored to each operator's requirements will be critical for our customer's success in launching services quickly and efficiently. Sanmina's deep global supply chain and assembly expertise with complex, multivendor solutions will ensure seamless transition from design to delivery."
Conclusion
This deal should help Nokia get its next generation of carrier solutions to market to help telco's manage their move to the cloud. It is also good news for Sanmina as the deal will further strengthen their relationship with Nokia and put it in the right place to pick up any capacity issues after the Nokia and Alcatel-Lucent merger.