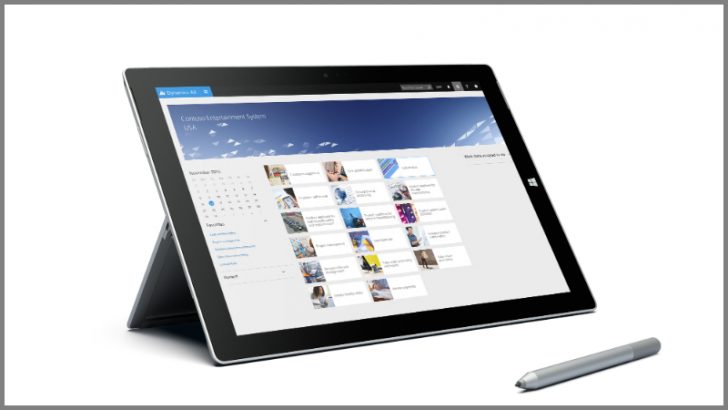 Microsoft has announced its architected for cloud ERP solution will be generally available in 2016. The solution, named Dynamic AX, will combine with Dynamics CRM and Office365 to deliver an integrated platform for businesses that might see Microsoft reinvigorated in the ERP space.
Strangely Microsoft have shied away from using the term evergreen merely describing it as a regularly updated cloud based service.
Dynamics AX New Interface, new pricing
Microsoft are promising to deliver a solution that is integrated with Office365 and Dynamics365 with a user interface that works like Microsoft Office. Changing ERP solutions is never easy and if the software looks and feels like Outlook and Excel in combination then the change management around it will be a lot easier for people to accept.
Dynamic CRM is an easier sell into many businesses that live in Outlook as they prefer never to leave that application. If the integration for Dynamix AX is as tight then Microsoft could be onto a winner.
According to a recent Dynamics AX blog post from Mike Ehrenberg, technical fellow, Microsoft Dynamics ERP the new solution has been developed in HTML5 delivering an experience that is as efficient and intuitive as possible.
There is support for multiple devices and form factors with iOS, Android and Windows all supported at launch.  To help with the training of users Microsoft has integrated Cortana into the application. It brings its interactive voice engine and Task Guides that are aimed at walking users through the different features of the application.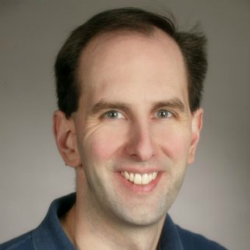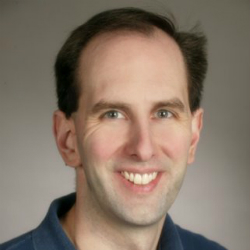 There is also a commitment to a new and simpler pricing model for the new solution. What this hopefully means is that by using the hyperscale power of Azure, the Dynamic pricing will be competitive and able to take advantage of the cost effectiveness that hyperscale can offer.
Scott Guthrie, executive vice president, Microsoft Cloud and Enterprise commenting in the press release said: "Our ambition to build the intelligent cloud comes to life with apps optimized for modern business, like Dynamics AX.
"When you combine the hyperscale, enterprise-grade and hybrid-cloud capabilities of Microsoft Azure with the real-time insights and intuitive user experience of Dynamics AX, organizations and individuals are empowered to transform their business operations."
While Dynamics AX will not be generally available until 2016, there will be a public preview version available in December. It will be interesting to see the take up and user response to this first glimpse of the solution. The Lotus Formula 1 team is already using the platform in beta and Thomas Mayer, chief operating officer, Lotus F1 Team commented: "The beauty of Dynamics AX is that it will help you make better informed decisions faster, and ultimately increase your business potential to take business operations to the next level."
Integrated with hundreds of Apps at launch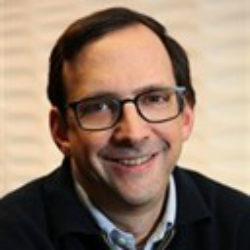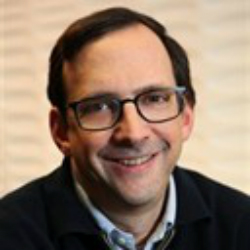 Ehrenberg not only mentions the Dynamics integration at launch with Office365, Power BI and Skype for business but also mentions that there has been work with partners ISV's to ensure that there are "hundreds" of add on apps available at launch. This will be key. If Microsoft has finally cracked the ability to have full featured add-ons both to add functional richness and vertical industry implementations, 2016 could see another cloud player enter the ERP market with a bang. The growth of Office365 may see companies consider the Dynamics ERP suite as a viable option going forward to the traditional Oracle and SAP solutions although there are still gaps.
It will be interesting to see how deeply embedded Power BI is into the application and what functionality is offered to end users on their screens. Both Infor with Ming.le and Workday integrate their analytics platform into the front end and one would expect Microsoft to have done the same. The challenge for Microsoft is how the pricing for Power BI works in conjunction with Dynamics AX and whether sufficient value is gained out the box or if the full suite is no longer as competitive as its rivals.
Microsoft will also be delivering a number of turnkey application builds for vertical industries at launch, although they haven't revealed what these will be yet. The intention will be to deliver a rapid deployment of Dynamics AX to customers which sounds positive. The reality however is likely to be slightly different as migrating to the cloud platform will likely take some expertise and consultancy.
Early access to partners but who are they
Christian Pedersen, general manager, Microsoft Dynamics Marketing talks about the early access for partners and customers being available but refrains from mentioning who they are. Implementation of ERP solutions are often transformational and require a level of consultancy that is beyond several partners. It also requires a rethink of corporate processes and this is something that will challenge many mid-sized businesses and their implementation partners.
It is surprising that Microsoft has not announced that they have some of the serious SI's on board with this new solution. No doubt Avanade will be a key player in this area but one would expect that Microsoft will also be courting the likes of Deloitte, Cap Gemini and KPMG for example.
Conclusion
This is probably one of the biggest announcements for 2016 but it is not the only one. Infor are due to launch their Financial Cloud suite later in 2016. The danger for Microsoft maybe that Workday, with both HCM and Financials already in place and gaining traction amongst the big corporates builds up a head of steam that is hard to overtake. Given the results of Salesforce recently Microsoft will also need to convince people that the new Dynamics solution is a better bet.
One cannot imagine a future of ERP without SAP and Oracle and yet the other players seem to be coming at them very hard and very fast at the moment. With a fully integrated enterprise platform with the Office365 platform being the glue it should be an interesting year for the Dynamics team. The lead times on sales can be extensive but if they can win some big businesses by the end of 2016 they will have done well.