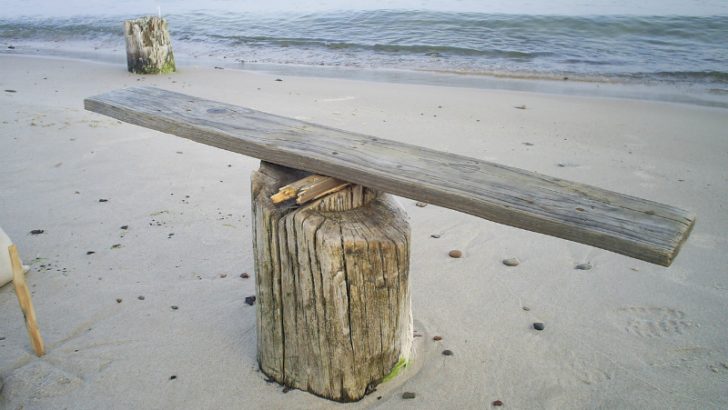 "Another outstanding quarter for Salesforce" – Marc Benioff, CEO Salesforce
This is how Benioff described the third quarter results for Salesforce at the beginning of the investor call. A bold statement that was backed up by the figures presented which were above analyst expectations.
Salesforce continues not only to grow and but is the fastest growing enterprise software company, it has reached 4th place in terms of revenue and if it keeps its growth trajectory could overtake SAP within ten years.
Strong figures but bigger gambles
Quarterly revenue is up 24% year-over-year and 27% in constant currency to $1.71 billion, this growth is not slowing either and the deferred revenue figures are also strong up 28% year-on-year to £2.85 billion. Most commentators agree that the results are very positive and it does bring into question why no one made a bid for Salesforce when it was apparently up for sale last year. Now it seems as though it is growing into one of the giants of the industry, the question will be whether the industry can support so many and whose market share it will be taking.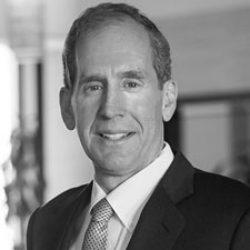 Mark Hawkins Chief Financial Officer and Executive Vice President,  CFO, Salesforce spoke about balanced growth. While he did so in terms of percentage growth without the underlying figures the growth percentages could mask wildly different levels of income across the regions.
The growth figures per region were as follows:
Americas 27%
EMEA 28%
Asia 25%
Attrition (churn) rate stands at 9%, this has remained at a consistent level and Hawkins did not seem concerned with it, it will be a figure to watch should growth ever tail off, but at the moment there seems to be no serious threat to that.
The product streams also experienced growth with Sales cloud up 10%, Service cloud 38%, Marketing cloud 29% and the App cloud up 40%. What is most interesting about this is the strong growth of Service and Marketing cloud. Oracle recently announced an update to their Marketing cloud but these figures must be hurting someone.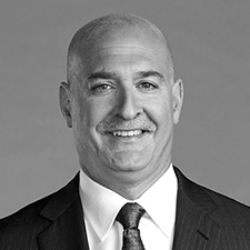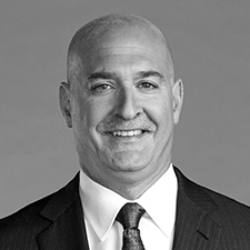 The only concern may be that Salesforce do not appear to be signing up deals that really hurt Oracle and SAP although Keith Block, President and Vice Chairman, Salesforce, referenced a major deal that closed in Q3 with a large retailer for marketing cloud. This deal is unlikely to be reflected in the product growth figures as it will not yet have been realised.
Block was also bullish about the prospects of the new vertical industry clouds such as Health and Wealth management where interest is strong. If Salesforce can turn interest into deals the market prospects for SAP and Oracle could change significantly.
The challenge that Salesforce face is that they cannot invest in everything. Benioff said that budget allocation was a bet they would be making as they couldn't spread the revenue across everything like peanut butter. There was little inference as to where those investments would be made but one suspect that a few more vertical clouds will appear in the next year.
The Age of the customer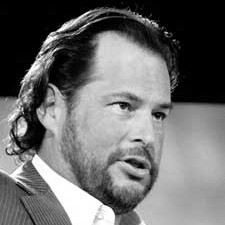 Benioff firmly believes that Salesforce are poised in the right place at the right time. His view is that the next ten years will be the age of the customer. From conversations with "hundreds" of CEO's around the world he shared that: "They are not that interested in talking about the cloud or social or mobile.
"…They want to talk about their customers, about their top line and about how they are going to grow that top line. There is a really exciting thing that is going on which is the customer revolution…(they want to) accelerate their growth, creating these 1-1 customer journeys, running their business from their phone and making smarter more predictive decisions."
It is perhaps because of this feedback that Benioff declared: "The next ten years is the age of the customer. I do not think it is the age of data science, the age of machine intelligence, the age of cognitive  the age of mobility, the age of Social, cloud or whatever. Because all of those things will be important in the next ten years."
Salesforce are there to help transform companies from product centric to customer experience centric and they may utilise some of those other technologies but the important thing for Salesforce seems to be the helping transform those companies to deliver that transformation.
(More: The future is looking good [2/2])