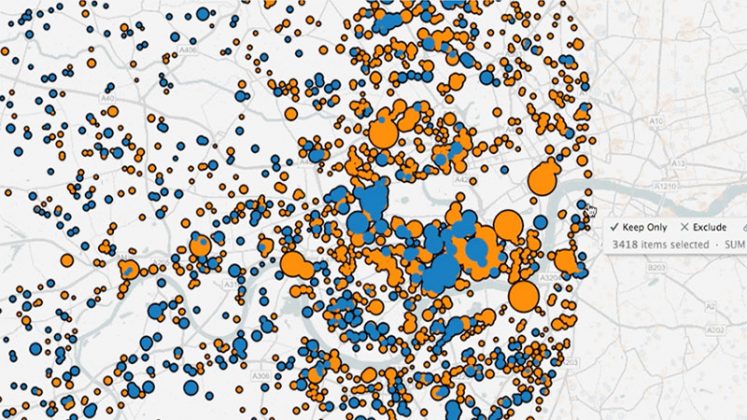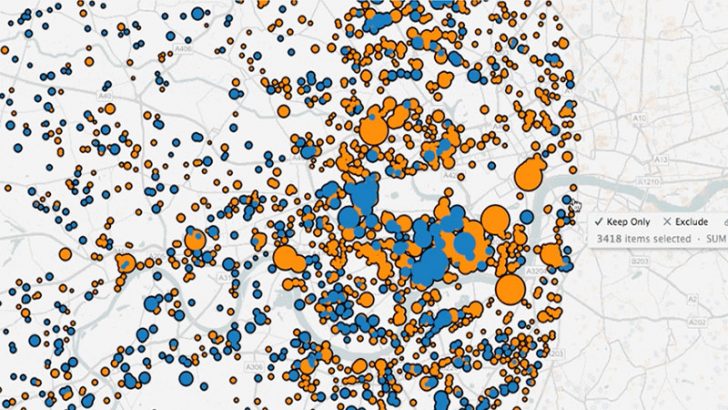 Tableau has announced the latest version of its software, Tableau 9.1, with a focus on the mobile data analytics experience.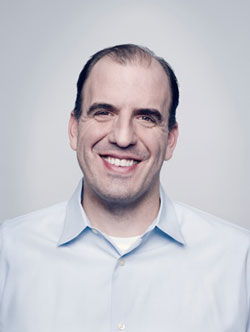 The latest version of the Tableau software contains a new mobile user experience, new data connectors and improved security and authentication. All of these will be welcomed by mobile data users who have often found themselves technically about to access data but struggling with the way software works on their devices.
According to Chris Stolte, Chief Development Officer and co-founder of Tableau Software: "We've made significant investments in enterprise features and an entirely new mobile app. We also created a web data connector that helps developers extend Tableau to connect to a limitless number of sources from Facebook to Twitter and Google Sheets.  New native connectors to critical data sources such as SAP and Google Cloud SQL are also included."
A new look for using mobile data
As well as a whole new design for the Tableau Mobile App, mobile data users are getting four new features:
Offline Snapshots: These enable users to access their favourite workbooks even when offline by caching them to the local device.
Edits on the Fly: As well as viewing data on the mobile device, users now have new ways to author new data visualisations then save and export them. There are a number of new visualisations provided with 9.1. Customers can now do distance measurement using the radial selection tool. This means that sales teams can see where there is overlap in catchment areas for their customers. It is also possible to use drag and drop for median lines and confidence intervals inside the Analytics Pane of the mobile app.
New design: Part of the new design is to take advantage of the latest high resolution screens on tablets and phones. As well as high resolution thumbnails, the way users navigate has been overhauled. Tableau is also claiming improved performance but hasn't given any more detail on it.
Enterprise Security: Tableau has introduced data encryption to help protect data on devices. Support for SSL to protect data has also been added. Perhaps the most important feature for many Tableau customers is support for SAML Logout. This means that customers who are required to meet the requirements of Sarbanes-Oxley can now be automatically logged out of systems.
A brief intro to the new features can be found on the Tableau website.
Getting access to mobile data still a challenge
Perhaps the biggest challenge for a lot of mobile users is simple access to mobile data. To make it easier for users to access data Tableau has created a number of new data connectors and added new authentication feature into the Tableau server.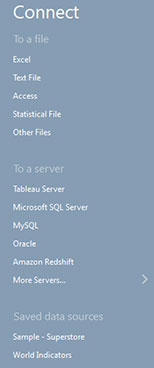 Some of the key data connectors are:
Web data connector: Tableau 9.1 has a new web data connector (WDC) that makes it simple to bring in data from any source. These range from databases to Excel and also text files. In the press release, Tableau has also said that it will enable customers to bring in data from social media sites such as Facebook and Twitter.
Amazon Aurora: This is a new connector to Amazon's Database as a Service solution.
Google Cloud SQL: This connects to the MySQL database offered by Google.
SAP: This new connector will allow users to get data from SAP HANA and SAP BW. For many users the biggest gain here is support for Single Sign-On (SSO) to the SAP HANA server.
Conclusion
There is a lot of interesting stuff in this release from Tableau. The mobile data experience is something that has been a major frustration for users. The new features from Tableau put the user and especially the mobile user back in focus.
Disappointingly this release comes in the same week as Salesforce's global conference but lacks any new features to provide greater Salesforce support.