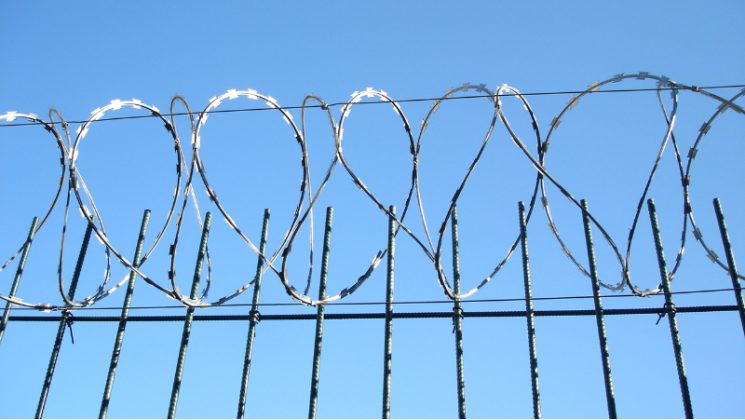 In a blog by Takeshi Numoto , Corporate Vice President, Cloud and Enterprise Marketing, Microsoft has announced the acquisition of Adallom, the cloud access security company.
Microsoft buys Adallom, but who are they?
Adallom was founded in 2012 by ex members of the Israeli intelligence corps. Based in Palo Alto it has delivered a security as a service platform that has attracted customers such as HP, SAP, Hortonworks among a long list of well known brands. The word Adallom is derived from the Hebrew "Ad Halom" which means "up to here" and in game theory lingo means the last line of defence.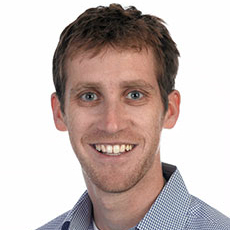 Adallom will now be taking their Security as a Service platform and integrating it into the Microsoft cloud. The solution already works as a layer of protection for Salesforce, Box, Dropbox, ServiceNow, Ariba, Jive, Yammer,Office365, AWS  and even Google Apps though interestingly Microsoft omitted the latter two from their press release.
The solution will become available as part of the Office365 and Enterprise Mobility suite (EMS) and adds an additional layer to the Microsoft Advanced Threat Analytics platform.
The Adallon team, including its founders Assaf Rappaport, Ami Luttwak and Roy Reznik will become Microsoft employees and continue working on the platform. Assaf Rappaport, CEO Adallom blogged the news on the Adallom site commenting that "This acquisition represents a major investment in cloud and Software as a Service (SaaS) application security for the Microsoft team".
Security concerns addressed
Security is probably the number one concern for businesses moving to the cloud. This acquisition adds an extra layer of protection for Microsoft customers and enables it to compete with HP and IBM who are both major players in the Security as a Service space. As the company had already integrated their software into the Microsoft environment the transition should be smooth and there will be some cost savings achieved during the integration.
That Adallom revealed a severe security hole in Office365 back in 2013 did their propects little harm and clearly they have been on Microsoft's radar for a while. The purchase was flagged back in July this year and with due diligence only taking a couple of months indicates that despite the price tag this was a fairly simple acquisition that both parties were happy with.
Investors happy
Adallom raised just under $50 million dollars in start-up capital. While the percentage of ownership by the four main venture capital firms involved is unknown, HP, Sequioa, Index Ventures and Rembrandt Venture partners should all walk away happy that there investment has been returned within two and a half years or less for some. The deal is believed to have been worth around $320 million and the founders will no doubt be tied for Microsoft for several years to ensure the platform integration.
Conclusion
This purchase seems a relatively straightforward one for Microsoft. The platform will integrate quickly into Office365 and the only question mark is what will happen to those customers who use the platform for AWS and Google Apps. Neither company mentioned these in their releases and while Rappaport is keen to look forward one cannot help but think there may be a few left by the wayside.