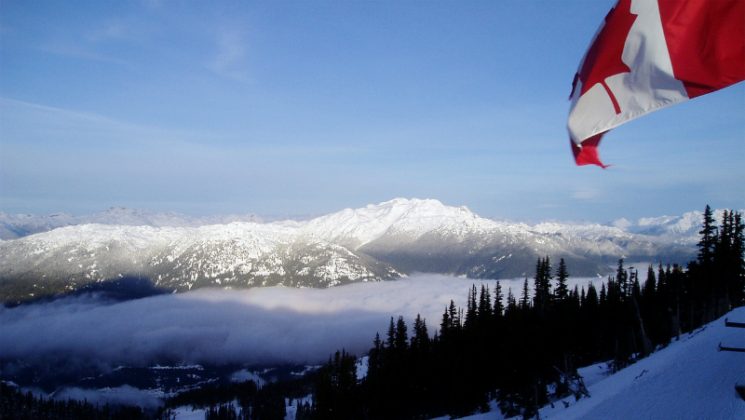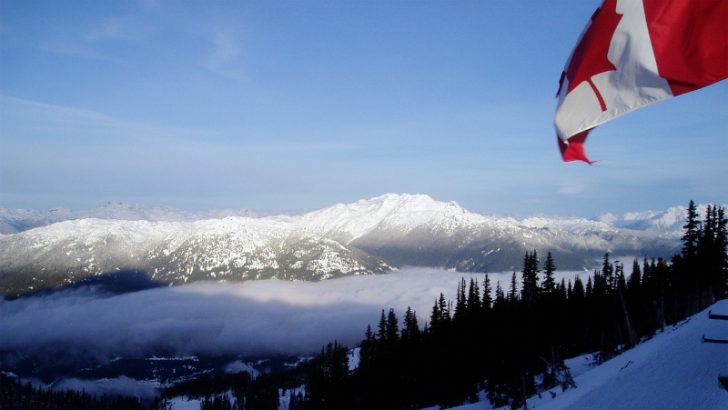 Oracle has announced the availability of Oracle CX Cloud from a hosting location in Canada. This will enable the company to provision several cloud platforms to be hosted and served from Canada to maintain data sovereignty for its customers.
For Canadian organisations having their data hosted in US data centers is becoming a thing of the past as more and more companies looking to offer solutions from the country. Oracle is not the first to locate data in Canada. Microsoft announced in June that they would be opening data centres in Toronto and Quebec city in 2016. IBM already have one located in Toronto with Softlayer but will also be adding Montreal soon.
The press release did not reveal the location of the new data centre but it seems likely that it is located in Toronto as Oracle announced the opening of a new Cloud development centre there in December 2014. The new data centre will support instances of Oracle Human Capital Management Cloud (Oracle HCM Cloud), Oracle Enterprise Resource Planning Cloud (Oracle ERP Cloud), and Oracle Customer Experience (CX) Cloud applications.
Customer benefits
Oracle have not mentioned any cost savings that can be achieved through the new data centre but there are likely to be a few advantages. Data Sovereignty is one of those topics that never quite goes away. Canadian organisations and especially government organisations will be more interested in hosting their data inside Canada than the US. Unfortunately the information from the press release is scant.
Those organisations considering solutions delivered by Oracle will need to ask questions around disaster recovery and whether data is replicated to the US. Until Oracle open a second data centre this may be an issue. It is one of the reasons why Microsoft announced twin data centres and IBM have plans to open their second soon.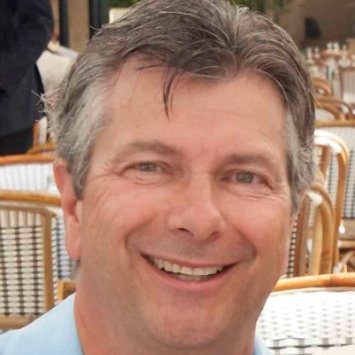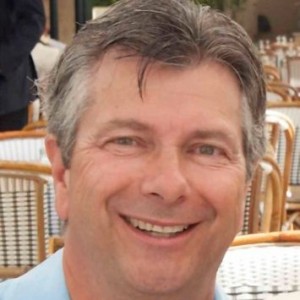 As it is Mario Meroni, area vice president, Oracle Canada Public Sector who offers a comment in the press release it is clear that Oracle has done this as it feels it is necessary to maintain and/or increase its presence in the Canadian government. In time Oracle will no doubt add a second data centre.
Meroni, in a canned statement commented: "Canadian organizations are evaluating and pursuing the benefits of cloud as both a business and deployment model to achieve these aspirations.
"Our customers are now able to leverage the value of our world-class ERP, HCM, and CX cloud offerings while knowing their data resides in Canada."