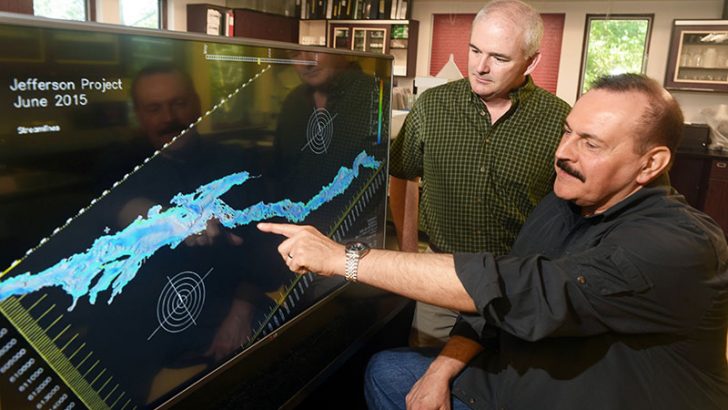 IBM and ARM have announced a deal to extend the IBM Internet of Things (IoT) platform called the IBM IoT Foundation.
In October 2014, ARM launched its IoT platform called mbed. It came at the same time as ARM launched the Cortex M7 processor and consists of the mbed OS, the mbed Device Server and the mbed Tools and Services. At the launch ARM quickly made it clear that it was targeting three markets Smart Cities, Smart Home and Basic Wearables.
At the end of March, IBM announced it was to spend $3 billion over the next four years to establish a new Internet of Things business unit. As part of that investment it was going to build a cloud-based platform focused on helping customers build IoT solution. The initial focus on Smarter Planet and Smarter Cities was no surprise as IBM was already heavily invested in gather sensor data and carrying out big data analysis.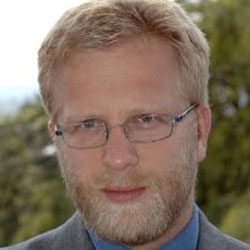 It should come as no surprise that IBM and ARM have now reached the point where both see benefits in integrating their IoT platforms with each other. One of the big parts of this announcement is that any data gathered by an ARM mbed enabled device can now be imported into the IBM IoT Foundation analytics services.
This is a big deal for both vendors. Devices using the ARM mbed OS and Cortex M7 are shipping in significant quantities. By gaining access to the data those devices generate IBM can use it to strengthen its Smarter City analytics story.
According to Krisztian Flautner, General Manager, IoT Business, ARM: "Deploying IoT technology has to be easy, secure and scalable for it to feel like a natural extension of a company's business. By collaborating with IBM, we will deliver the first unified chip-to-cloud, enterprise-class IoT platform. This will empower companies of any size with a productivity tool that can readily transform how they operate, and the services they can offer."
Electronics vendors gain from this IBM and ARM collaboration
IBM has said that the first group to benefit from this partnership are electronics manufacturers who get an industry-specific IoT for Electronics service. They will be able to set their devices to register with the IBM IoT Foundation when they are turned on by the end user. From that point, the manufacturers can begin to gather data and start to analyse usage and other information.
It is unlikely that this first stage will see any sharing between the manufacturers but it will give them the ability to get a deeper understanding about how devices are used. One thing that could happen is that manufacturers could use this as a way of tracking stolen items. There are already apps that allow users to track smartphones, tablets and laptops if they are stolen.
With the high crime rate of electronics good both commercial and consumer, there is room here for a "track my fridge" or "track my test meter" type app. This would add value to the goods and is something that would interest the insurance industry, especially where it could be used to reduce the theft of high value loads from lorries.
Another benefit here is security. Early generations of "smart devices" have little to no security. This is because the bill of materials is so small that vendors were more concerned with "Internet Enabling" devices rather than securing them. This partnership and IoT for Electronics deal gives them new possibilities.
The ARM mbed OS makes it easy to add security to any data transmitted from an enabled device. This means that communication between the device and the analytics engine can be protected. With the concerns over access to smart meter data this could be a solution that IBM and ARM could benefit from.
Conclusion
There is a clear benefit to both companies with this deal. IBM gets to grab more IoT data which it can incorporate into its vertical solutions with IoT for Electronics being just the first of several solutions likely to be released this year.
Meanwhile ARM gets a significant boost in being able to offer manufacturers a smooth path from the data gathered by the ARM mbed platform into their main analytics solutions