BT has announced a global framework agreement with Rajant. This is an interesting deal that will open up new opportunities for the BT data network and enable it to start working with its customers more closely on Internet of Things (IoT) projects.
Win – Win?
Only once the dust has settled and customers won can this be termed a win/win deal but at face value both sides go into the partnership with goals that can be realised.
Rajant have solved the problem of creating a robust and cost effective network in remote and hostile places with their Kinetic Mesh Network design. The challenge for Rajant as Bob Schena, CEO and co-founder explains: "is how do you get it from a remote far flung place back to the data centre, a place where it can be worked". This is where the BT global network will help out.
For BT the challenge has been engaging with customers in certain fields where IoT is important but they had no vehicle to leverage the strength of their network once connected to the client sites.  Rajant provides a technology that has been traditionally strong in industries such as mining, chemical and Oil & Gas.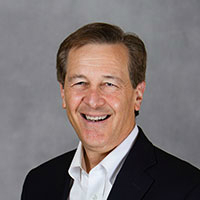 Schena commenting in the press release said "We are delighted to partner with a leading, global network services company such as BT. This agreement expands Rajant's already broad footprint in industrial applications and will accelerate our leadership position in wireless mesh networking.
"This is a game-changing partnership for us, and it is a testament to the integrity of our wireless mesh technology and to the people delivering our products and services."
The agreement will also see Rajant providing product support for its solution. They are aiming to provide global training, joint sales and marketing initiatives, and product demonstration.
Customer benefits from IOT
For customers there are some good benefits. Schena recalled a mining company that prior to installing their network had 25 of its 250 US$2.5 million trucks in a repair shop being diagnosed and repaired.
After the network was installed, analytics data from all the collection points of each vehicle could be returned to the maintenance room leading to a reduction of only 9 vehicles requiring maintenance at any given point in time. With 16 extra vehicles available to the mining team productivity increased significantly.
New markets for Kinetic Mesh Networks?
What is interesting is that BT may also find new markets for the kinetic mesh networks. The Rajant solution works on the premise that not only are devices mobile, but so are the tower and access points. There is no single point of failure and devices learn through limited AI where their optimum route will be.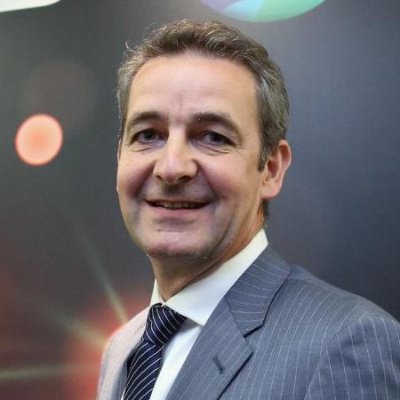 The technology suits certain industries and BT may find interest in industries such as Transport or Construction. Other areas where this would work include municipal networks, university campus networks and even around major sporting, music or other events.
Hubertus von Roenne, vice president, Global Industry Practices, BT sees the potential to deepen the relationship and reach into customers and commented: "Our agreement with Rajant enables us to further extend the reach of our network deeper into our customers' operations.
"This means that our customers with devices located in production lines, and in remote areas, such as mines, oil rigs and other industrial sites, can bring more of their equipment and devices online and thus leverage the industrial IoT to improve performance and competitive advantage."
Conclusion
At first glance this may seem a small announcement. As BT flexes its dormant muscles and moves into IoT one cannot ignore the fact that it still has a huge customer base and loyalty in some sectors that could be of great benefit to Rajant in the future. It will also be interesting to see whether Rajant can broaden the appeal of their offering into some other industries with the help of BT.
This may also help them in a the battle with Orange Business Services, who are traditionally strong in remote regions. It will be interesting to see whether Rajant manage to sign any other agreements in other regions.