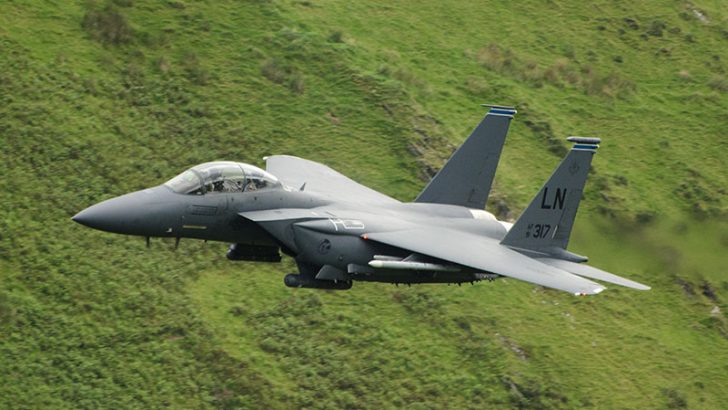 Infor have announced the latest version of their Cloudsuite™ for Aerospace & Defense. Version 11.1 includes several enhancements to its specialised micro-vertical ERP application that is dedicated to the aerospace and defence industry.
Infor CloudSuiteTM Aerospace & Defense version 11.1
The new A&D version is based on Infor LN, the core of the Infor ERP suite. The system Enhancements to this dot release of the ERP solution used by 18 out of the top 20 aerospace companies and by over 5500 customers include
A upgraded user interface using HTML5 which should improve device access to the AWS hosted solution. There have also been improvements to some business process areas, additional optional add on components and integration into other Infor software.
The business process improvements include additional capabilities with project manufacturing, contracts and billing,  GRC (governance, risk and compliance), enhancements to the business analytics dashboards and integrated document management.
With this release Infor have made available optional add-on components such as Supplier Exchange, Enterprise Asset Management (EAM), Infor Dynamic Enterprise Performance Management (d/EPM) and Configure Price Quote (CPQ).
With the latest version Infor LN as its engine room this means that A&D is able to integrate with several other Infor applications including
Infor Analytics : An analytics platform delivering a real-time view of performance with personalized dashboards
Infor ION®, Infor's Intelligent Open Network allows integration using XML to third party software integrating multiple enterprise solutions.
Infor Ming.leTM, a centralized platform for social collaboration, business process improvement and contextual analytics.
 Infor Approva for improved usage monitoring and process monitoring.
Conclusion
Edward Talerico, industry director, Aerospace & Defense, Infor commented on the release "Aerospace and defense manufacturers are consistently looking for new ways to reduce overhead and cut costs while having the agility and speed to respond to ever changing business conditions," … "Infor CloudSuite A&D version 11.1 gives our customers more options and keeps their systems up-to-date with the latest technologies. This update will allow customers to further grow their businesses, maximize their IT budgets, and increase overall satisfaction."
This is not going to be the software release that changes the aerospace world but it does show that Infor are constantly moving forward their product. It is also refreshing that they, unlike others, are not waiting for the annual conference to issue all their announcements. Euro Inforum 2015 is being held in Paris in November this year and there are more launches planned for the event.