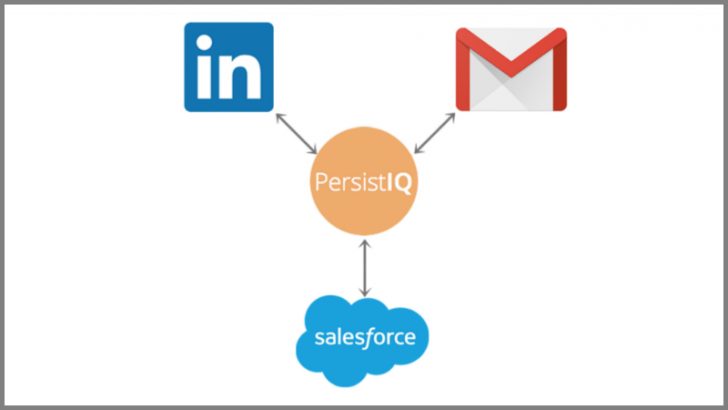 Tips for (Tuesday) Start up Tech companies to watch – PersistIQ
Tuesday tips will be around Start up companies that you may not have heard of but have recently received funding to improve their products and company.
PersistIQ recently received $1.7 million in seed funding and is a Sales automation tool. This second round of seed funding was provided by Point Nine Capital, Salesforce Ventures and Y Combinator. In July 2014 Y Combinator and FundersClub provided the first round of finance – $120,000.
The solution allow users to improve their sales campaigns. It introduces automation at appropriate points, that saves time and ensures that campaigns and leads are followed up appropriately. For example it not only deduplicates email addresses but also has the capability of hunting through historic emails to check for previous correspondence to potential clients from other team members.
The solution produces analytical reports around individuals and teams and aims to enhance the success rate of leads. Integrated into Salesforce and LinkedIn it also has an API developed and  works with Zapier.
Pricing starts at $59 per user per month for the basic version while the "Serious Sales Pro", which includes Salesforce and LinkedIn integration, is priced at $89. Both prices are based on an annual contract. This latest round of funding should allow PersistIQ to expand and develop their product into something that could make a serious difference for sales focused organisations.