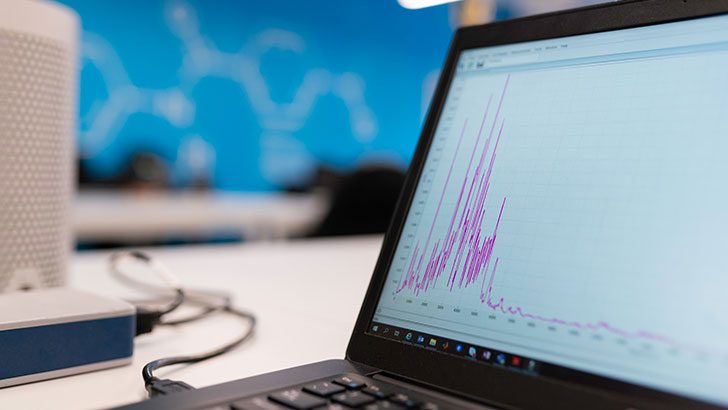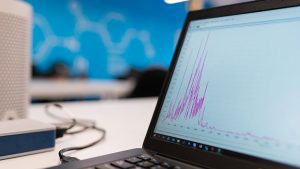 How much money has your manufacturing firm spent on its back-office ERP solution? There was the initial hardware, software and implementation cost. However, it didn't end there; every year, it seems, maintenance costs have risen. Every upgrade costs time, money and even business disruption. As the business has evolved, legacy systems prove inflexible, which has meant expensive customisation or integration costs. It is time to rethink the paradigm
The reality for many organizations is that the high ERP costs can hamper innovation as funds get tied up, delaying digital transformation. By embracing key ERP optimization strategies, including choosing the right people, processes and technologies, companies can thrive in a dynamic business landscape, achieving cost optimization, innovation and overall business success.
Key ERP challenges manufacturing leaders face
As the manufacturing business evolves, it faces a myriad of ERP challenges, some of which include costs and systems complexities. When it comes to cost complexities, initial expenses when implementing an ERP system are usually very high. This includes costs from the usual software and hardware to the professional services for implementation. Requirements for regular updates and maintenance and eventually upgrading to the latest version are also part of the equation, all of which can often be as expensive as the original implementation.
In many ways, initial investments can limit a company's capacity for innovation. For example, funds that could be invested in new technologies or new controls to stay compliant are instead tied up in unnecessary practices. Areas like data analytics and automation often fall behind. For instance, a company may find itself stuck using outdated data analytics tools because the cost of integrating new, more sophisticated ones within its ERP system is cost-prohibitive. Similarly, they may be unable to automate processes as effectively due to high integration or customization costs.
When we talk about system complexities, ERP systems often need to integrate with other systems like CRM, supply chain management or specialized production equipment. However, the process can be time-consuming and require specialized knowledge, especially when dealing with legacy systems and newer technology.
In the manufacturing industry, organizations often have unique processes that ERP systems cannot handle without customization. These customizations can impact implementation and will be harder to maintain, especially when upgrades are required, and companies need to re-customize their original system.
Cost Optimization Strategies for ERP Systems:
There are a few strategies that can support business cost optimization. Bringing together the right systems, processes, and people supports the overall business bottom line.
Choose the right system: Understanding the requirements before starting the selection process will help to choose a more suitable fit for an enterprise. For example, while customization can make the ERP system a better fit for businesses' specific needs, it can also add significantly to the initial cost and the ongoing maintenance costs. Instead, manufacturing leaders can adopt appropriate processes to fit the ERP system where possible. This approach could reduce initial and ongoing maintenance costs.
Choose the right process: To enhance the cost-effectiveness of an ERP system, the right processes are paramount. This entails regularly reevaluating requirements and assessing the system's features to avoid unnecessary expenditure on unused functionalities. As an example, companies can consider downgrading to a more cost-effective package and eliminating "shelfware," streamlining operations by consolidating multiple systems serving similar purposes, especially those stemming from shadow IT or acquisitions. Another option is to assess the advantages of on-premise and cloud-based ERP solutions. Cloud-based options can lower upfront hardware and maintenance costs, offer flexibility and support scalability. On-premise ERP systems may yield lower long-term total ownership costs.
Choose the right people: Successful ERP implementations require proper project management. Having experienced, knowledgeable professionals and adhering to best practices will prevent budget overruns and ensure a smooth process. Additionally, by providing comprehensive training for employees, businesses can enhance system utilization and understanding while minimizing costly errors and rework. Finding the right people may also entail outsourcing support instead of maintaining an in-house IT staff. Outsourcing or co-sourcing enterprise support to specialized companies can reap as many benefits, if not more, than hiring full staff members.
Through efficient ERP cost management, companies can unlock resources for innovation, spanning research and development for new and enhanced products, along with investments in customer-centric technologies. They can also redirect funds to bolster workforce vitality by increasing employee retention.
Optimizing for Innovation
Optimizing ERP costs is a critical part of the broader landscape of digital transformation. Organizations must reduce operational costs that will free up resources that can be reinvested in innovative technologies and solutions. This becomes a competitive advantage, enabling quicker adoption of new technologies and business models.
By strengthening ERP systems to match their unique needs, manufacturing leaders can become more agile and flexible. This can enable faster decision-making and improved efficiencies across the organizations, both of which are key factors in maintaining a competitive edge in today's fast-paced business world.
---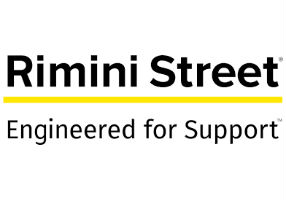 Rimini Street, Inc. (Nasdaq: RMNI), a Russell 2000® Company, is a global provider of end-to-end enterprise software support, products and services, the leading third-party support provider for Oracle and SAP software and a Salesforce and AWS partner. The Company has operations globally and offers a comprehensive family of unified solutions to run, manage, support, customize, configure, connect, protect, monitor, and optimize enterprise application, database, and technology software, and enables clients to achieve better business outcomes, significantly reduce costs and reallocate resources for innovation. To date, over 5,200 Fortune 500, Fortune Global 100, midmarket, public sector, and other organizations from a broad range of industries have relied on Rimini Street as their trusted enterprise software solutions provider. To learn more, please visit riministreet.com.