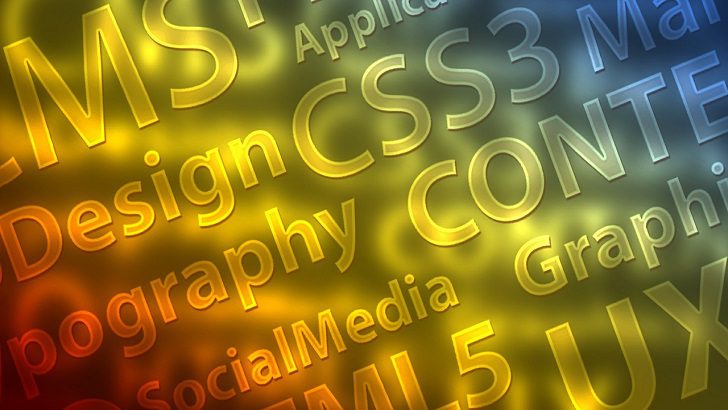 Storyblok has launched its new CMS – Storyblok V2. The update includes a fresh user interface complete with an all-new design experience, collaboration tools, and an enhanced digital asset manager designed to improve content workflows.
Storyblok's headless CMS architecture enables developers to build anything, publish everywhere, and integrate with any technology stack. Content teams can create independently with a visual editing experience, Google Docs-style collaboration suite, composable components, presets and publishing workflows.
V2 introduces support for a US data centre, providing Storyblok users with additional hosting options across the US and Europe. This results in a scalable digital experience for audiences that delivers fast performance, optimised omnichannel storytelling, robust personalisation and localisation.
In Storyblok's The State of Content Management 2022 report, it revealed that 48% of businesses use 2 to 3 CMSs. Furthermore, 47% said 2 to 3 different teams use those CMSs. V2 further solidifies Storyblok as a future-proof CMS that enhances content experiences at any scale.
Agile Content Management Systems
A Forrester report called The Forrester Wave: Agile Content Management Systems (CMSes), Q1 2021. The report suggests, "As organisations produce more experiences that leverage a common back end, the value of those services and assets increases relative to the cost to create them. Brands grapple with the challenge of delivering content to new endpoints (e.g., web, mobile, smart displays, voice assistants, and marketplaces).
"So it's important to manage content and experiences centrally to drive reuse. This makes updating and analysing — and optimising — experiences more efficient as well."
Alexander Feiglstorfer, Co-Founder and CTO of Storyblok said, "We've been fortunate to have a front-row view inside the content operations of some of the world's leading businesses.
"We built V2 because companies need flexibility and smarter workflows. To adapt and scale to support the ever-increasing complexity of omnichannel digital experiences. After testing it in beta, with our 82,000+ users over the past year and listening to their feedback. We are finally ready to show even more companies what content management should be like in the 21st century."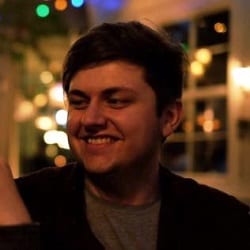 Dominik Angerer, Co-Founder and CEO of Storyblok said, "We live in a world of connected channels and interfaces. We expect modern digital experiences for every digital interaction. But most CMSs in use today were built at a time when there were only desktop web browsing experiences.
"Many businesses fail at managing content across departments and are not capable of providing high performance, personalised experiences at scale. It's time for businesses to fix these challenges. Storyblok V2 is the content engine for any digital experience and helps businesses tell their stories on any channel."
Partner Fund launched
Last month, the company launched its €1.5M Partner Fund. This new fund enables Storyblok to support the growth and success of its agency partners. The fund will develop co-marketing activities that evangelise a best-of-breed, headless architecture. Storyblok believes this foundation allows agencies to create and scale better content experiences for their clients.
Furthermore, Partner Fund, Storyblok Certified Partners receive benefits such as free development spaces with Storyblok's CMS, revenue share. In addition, the ability to build custom apps, a dedicated success team, and much more.
Enterprise Times: What this means for business.
Innovation means constantly improving, searching for ways to enhance your work. Enabling a better user experience for customers, suppliers or partners. Storyblok says V2 further empowers enterprises to create and scale standout audience experiences to shape the future of digital storytelling.
The new CMS looks impressive, particularly its digital asset manager developed to enhance content workflows. These developments are as impressive as the rapid growth of Storyblok, which has gained an impressive roster of clients. Storyblok counts Deliveroo, Paul Smith, Adidas, Pizza Hut Australia, Harvard Business School and Renault among its global client base.
It will be interesting to see how many enterprises and brands embrace the latest iteration of Storyblok – V2. Last November, the company became a certified member of the MACH Alliance. The group of independent tech companies dedicated to advocating an open, best-of-breed technology ecosystem. MACH stands for Microservices-based, API-first, Cloud-native SaaS and Headless. The company is clearly in the fore of headless content management.