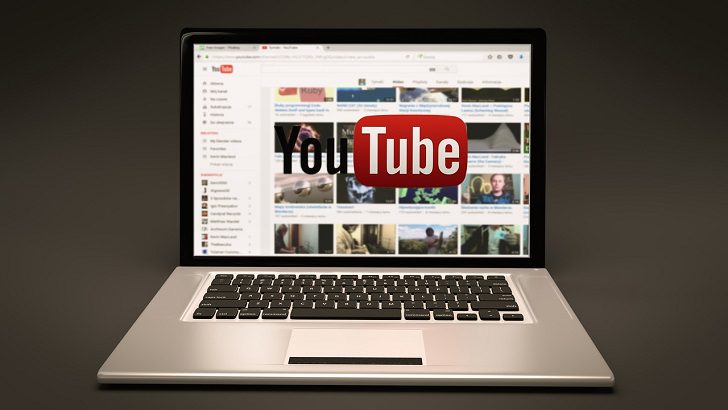 Shopify and YouTube are joining forces to give merchants and creators a new way to connect to consumers, build their businesses, and share their stories. The partnership have launched a new channel – YouTube Shopping on Shopify. Merchants can integrate their online store with one of the world's biggest entertainment platforms. The channel expects to reach 2 billion monthly logged-in users – to meet their consumers, and viewers, where they already are.
Shimona Mehta, Managing Director, Shopify EMEA says, "YouTube has been integral in building the creator economy over the past decade. Shopify has helped millions of merchants quickly start, run, grow, and manage storefronts. By partnering together, we're accelerating the next evolution of social commerce. Giving creators and merchants more ways to sustainably monetise and build successful businesses, while still authentically connecting fans and buyers."
From mushroom farmers like GroCycle, football fan channels like The United Stand and fitness influencers like TeamRICHEY, UK YouTube creators are already tapping into live shopping through YouTube to engage, connect with and sell to their audiences.
Mark Goldbridge, is presenter for The United Stand, which has amassed a community of over a million football fans hungry for merchandise to show their football passion. Goldbridge suggests, "Ever since we started The United Stand seven years ago the most important thing has been our community. One of the ways our community shows support and get involve with our channels is by purchasing and gifting the merchandise we sell through Shopify."
New ways to sell
Shopify merchants can sell their full range of products on YouTube in three ways:
YouTube Live: Merchants can tag and pin products at key points during a livestream. Picture-in-picture playback means consumers can watch while they check out.
On-demand videos: Merchants can show a curated list of products in a product shelf below on-demand videos.
Store tab: A new tab will be added to a merchant's YouTube channel, featuring their entire selection of products.
Shopify acts as a merchant's retail operating system. Product details including names, images, pricing, and shipping are kept up-to-date across channels. If a product sells out, it's automatically removed from YouTube. Merchants can track performance of live and on-demand videos directly from their Shopify admin, with a full view of multichannel sales.
A new era of Connect to Consumer (C2C) commerce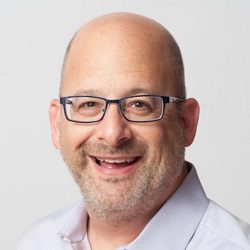 "For years, creators have built businesses around their YouTube content, often extending their entrepreneurship into building their own brands. But it hasn't been as seamless to reach their audience with these products directly on YouTube," says David Katz, VP of Shopping Product at YouTube. "We're excited to partner with Shopify. To help creators bring their stores front and centre for their communities on YouTube, who are increasingly turning to them to shop."
Paul Rogers, Managing Director at eCommerce Consultancy Vervaunt adds, "The level of adoption in other countries shows there is a huge interest from consumers in shopping video content. This makes Live Shopping and Social Commerce in general a very promising new channel for eCommerce. Live Shopping connects merchants to consumers in a novel way and helps foster a relationship. We're looking forward to seeing how UK merchants will use this new opportunity for their future success."
Shopify has recently introduced a new era of Connect to Consumer (C2C) commerce. YouTube Shopping is expected to make this vision come to life. The channel offers a direct way for creators and brands to connect to their already active audiences. It builds on the existing foundation of Shopify's partnership with Google as they extend their commerce collaboration. YouTube Shopping is available now to Shopify merchants globally.
Enterprise Times: What this means for business.
Analysts suggest the creator economy is ripe for growth. The emerging trend from content to commerce is getting shorter all the time. Already, there's a movement of 50 million+ independent entrepreneurs, content creators, community builders and curators using social platforms to sell products and grow businesses. The creator economy is estimated to be worth $104.2 billion globally. Shopify's partnership with YouTube will expand the opportunity for independent brands in the creator economy. It is expected to provide new ways for creators and merchants to meaningfully connect with their communities.
The timing of this news is interesting. Analysts have indicated the growth of social commerce in China. Furthermore, there's an ongoing discussion over whether TikTok shop will continue to expand or not. In addition, Pinterest are launching new features to make it easier for merchants to make their lifestyle 'pins' shoppable. Thus YouTube's attractiveness for Shopify. YouTube Shopping gives merchants more ways to sell, sustainably monetise and build successful businesses, while still authentically connecting with fans and buyers.