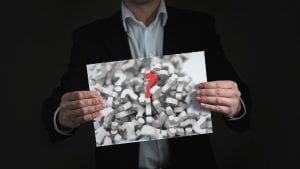 This is the 35th in a series of business tips from industry leaders that Enterprise Times has interviewed. Earlier this year, Enterprise Times spoke to Michael Douroux, GVP, Northern Europe & South Africa / Country Manager, UK Ireland. Douroux moved to the UK from the US to head up the region at the start of 2019. It is a move that many executives take, often with their families. Enterprise Times asked him whether he had any advice to give to others about such as move?
"Try to time it better three weeks before a pandemic. Maybe use your planning software for some predictive analytics on that front. I would say on a serious note, really take the time to understand the market and the nuances of the culture. I've spent half of my career out of the country, a third of my third time living in Europe. It's the first time in the UK.
Glocalisation?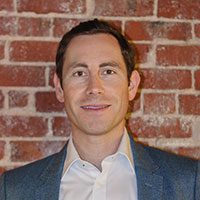 "I'm a first generation immigrant to the USA. I came with a bit of a global perspective before my first opportunity over here, but it never prepares you for running on the ground and supporting a region that covers 10 countries. So I think, really understanding where we need to be subjective and tailor to the needs in country and market.
"Then when it comes to some of the operating principles of the company, how to make sure there's a level of consistency. That's the one thing that I've been focused on. Ensuring that you have both and then also making sure that you can continue to work with your headquarters wherever it may be to develop an international business that's truly an international business.
"One that has international operations aligned to the headquarters wherever it may be, but with a level of self-determination and decision making and resourcing, to capitalise on the opportunities in the market. We're about 17 years into our journey. Any company, especially a US one that's really starting to get more mature and international markets, needs to take that nuance in terms of how to be successful in these markets outside of the US.