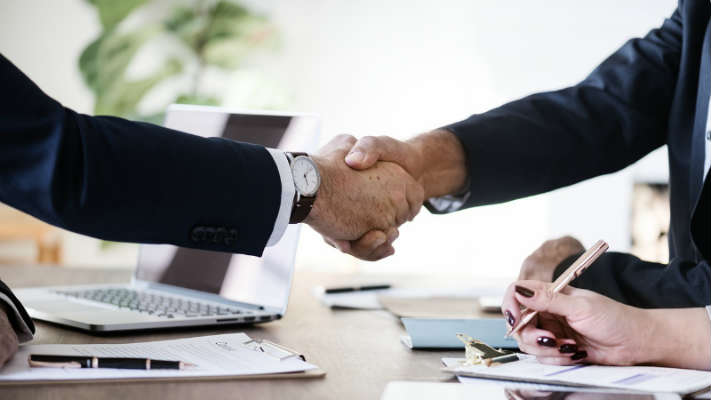 Agiloft has announced a strategic partnership with Mainspring Consulting Group, a leading services provider for CLM and CPQ solutions. Mainspring will help to drive the growth of Agloft across the sectors it works in. These include Municipalities, and multi-national clients across Health, Life Sciences, Finance, High Tech, and others.
Based in Chicago, Mainspring has around 50 employees, according to LinkedIn, but has delivered solutions to more than 100 customers. It already works with some of the leading CLM providers in the industry and has deployed solutions to major corporations such as Red Hat (Apttus – now Conga), Mckesson (Apttus – now Conga), and MasterCard (Ironclad and Kira Systems). It also works with Icertis, DocuSign and Ironclad as well. Agiloft will hope to add another case study of note to Mainspring's existing list.
Charlene Dickey, VP of Sales and Alliances, Mainspring Consulting, commented: "We are delighted to join Agiloft's partner network and believe their solution suite offers our customers a clear path to a powerful and cost-effective business solution for agile contract management. Mainspring has a long history of working with leading-edge AI solutions, with a unique focus on people, processes, and data. We believe Agiloft will streamline our customer's contracting organizations and enable them to realize value and promote user adoption."
For Agiloft, this brings a leading consulting firm in the CLM space into its partner ecosystem. One that is both recognised and has worked with some significant customers already.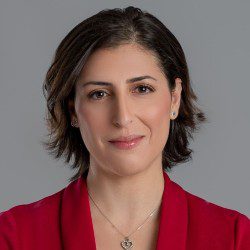 Elisabeth Bykoff, VP of Agiloft's Global Alliances commented: "Mainspring is a great example of the expertise that is available throughout Agiloft's partner network. Their experience of helping organizations streamline their contracting processes, and then maximize the returns they see on their contracts, is seriously impressive.
"That expertise combined with Agiloft's unique ability to automate the workflows associated with initiating, executing, and monitoring contractual agreements, will enable organizations of all sizes to cut costs, drive new revenue, and reduce risk in the process."
Mainspring delivers value
With so many other CLM providers on its roster, why has Mainspring decided to add another? One piece of that is answered in a recent webinar (registration required). It reveals how AI-driven CLM and analytics can increase deal velocity, customer retention, and better pricing terms at scale.
The important element is the AI-driven component that delivers several advantages. Agiloft and Mainspring believe that deployed properly, Agiloft CLM can help organisations to drive revenue and cut costs across legal, procurement, sales, and other functions.
Mauro Caputi, Partner and CRO, at Mainspring Consulting Group, added: "By connecting Agiloft's Contract Lifecycle Management Suite with Mainspring's proven technology and rigorous systems implementation, our customers can see an increase in profits and a decrease in risk. We are proud to partner with Agiloft and look forward to continued success in helping clients digitally transform their middle office operations with AI-driven digital technology."
Enterprise Times: What does this mean
The press release also states that the partnership can assist both new and existing customers. This is intriguing. It infers that Mainspring will also help those customers that are not fully realising the value of their Agiloft deployment. It is a sensible ploy by Mainspring. The company can bring its decades of experience in helping customers deploy and improve CLM solutions.
The idea of having a partner that not only can help prospects and new customers deploy solutions but one that can assist with customer success is interesting. It demonstrates Mainspring's expertise in the sector and that it has the confidence to improve an existing deployment.
Whilst the announcement is noteworthy, it is what follows that could be newsworthy. Can Mainspring help accelerate and improve the adoption of Agiloft? This will only be evident if customers deploying or improving Agiloft with Mainspring talk about the benefits they received.
The unanswered question is which vendor on Mainspring's list of partners will lose out? Is this about giving customers more choice? Besides the webinar, published in June, there is little else that indicates the companies are actively working together yet.