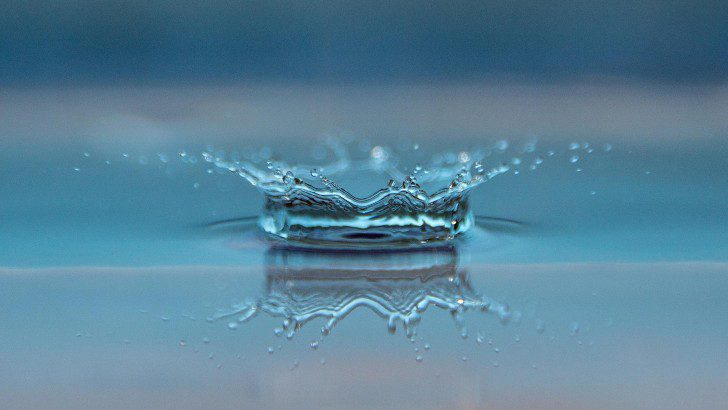 At its annual conference, Splash, OneStream Software announced the limited general availability of Sensible ML. The new solution delivers intelligence across the planning process. OneStream software claims it delivers a "lower cost of ownership compared to alternative solutions", which is a very bold statement, considerable its maturity.
Tom Shea, CEO at OneStream, commented: "The pace of change continues to accelerate the intersection of finance and operations, especially for our customers across retail, manufacturing and consumer products industries. It's critical that organizations unify CPM processes across the enterprise to drive timely and accurate insights. With Sensible ML, OneStream customers can quickly create thousands of daily or weekly intelligent forecasts across products and locations. These forecasts can be run in parallel to help drive much more effective demand planning, sales forecasting and integrated business planning processes – and do so on a continuous basis."
The solution was first announced in August 2021. At that time, John O'Rourke, VP of Communications and Brand Marketing, commented: "Sensible ML provides time-series forecasting capabilities with the ability to handle any time series-based prediction ranging from monthly financial forecasting to daily demand planning use cases."
It is available for select customers from June 2022.
What is Sensible ML?
OneStream has continued to develop the product, bringing together thousands of relevant forecasts and data points to help customers accelerate their planning processes. OneStream revealed several features and benefits of Sensible ML:
Automatically creates thousands of daily and/or weekly ML forecasts for demand planning and sales forecasting to help seed forecasts and enable collaboration
Reduces forecast bias with ML scenarios that can be compared against human forecasting to drive better dialogue and collaboration
Unifies granular operational plans with consolidated P&L, Balance Sheet and Cash Flow forecasts
Automates difficult processes typically performed by teams of data scientists, business analysts and engineers
Creates unique forecasts by capturing business intuition (weather, seasonal events, etc.) to inform and increase model performance and accuracy
Automatically selects the best forecasting method to apply to a data set to drive efficiency, accuracy and scalability
Enables users to build, manage and deploy ML forecasts directly within the OneStream platform
Why does this matter
The business intuition element is where this becomes very powerful. OneStream uses an example of a retailer trying to forecast the sales of a specific product. Take, for example, the forecast sales of barbecues across several stores. It is a large item, and one store sells many of them. Another store has intermittent sales, and a third virtually none. If Sensible ML introduces weather data, it will determine whether the second store sells more when the weather is better. Thus tying weather into the forecast, the retailer can improve stocking levels to match demand.
A third store sells virtually no barbecues, yet sales of ancillary equipment and barbecue food remain high when the weather is good. Comparing these sales against other stores and using human intuition or perhaps the entry of other factors, the idea of adding a car park close to the store is highlighted. A human makes the ultimate decision, but it is powered by data-driven evidence provided by Sensible ML.
While the above is hypothetical, customers already using Sensible ML are impressed. Melanie Hermann, Director, Finance Process & Systems at Polaris Industries, commented: "The ability to quickly generate driver-based forecasts is essential to adapting to our changing business conditions. Incorporating AI into our planning and forecasting through the OneStream Sensible ML solution accelerates the forecasting process and further elevates it through more accurate ML data-driven forecasts."
Craig Schiff, President and CEO at BPM Partners, commented: "There is increasing market demand for embedded AI and machine learning capabilities that can be leveraged by Finance and line of business users to augment their planning and forecasting processes. The thoughtful and unified approach OneStream has taken in delivering Auto AI, and ML capabilities to its users is truly unique among CPM vendors and should help drive rapid adoption."
Enterprise Times: What does this mean
As this solution rolls out, it will be interesting to hear about the different use cases and how customers have taken advantage of it. One of the challenges that OneStream may find though, is a reluctance of customers to reveal how it has made a difference, especially if the scenario planning capabilities make a competitive difference.