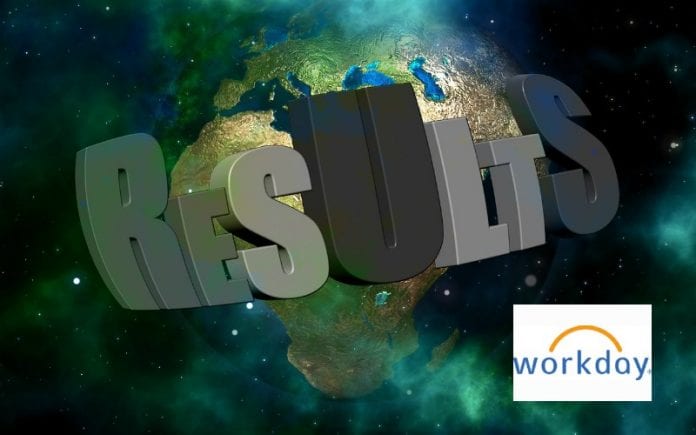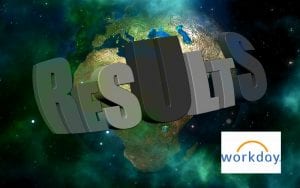 Aneel Bhusri, Co-CEO of Workday, moderated his language from strong to solid in the analyst call as the company produced its Q1 2023 financial results. He said, "Workday reported solid Q1 results, delivering subscription revenue growth of 23%. During the quarter, we continue to see companies across our target geographies, and industries select Workday as they move their finance and HR systems to the cloud.
"At the same time, several key opportunities that we had expected to close in Q1 were pushed to later in the year, impacting backlog performance."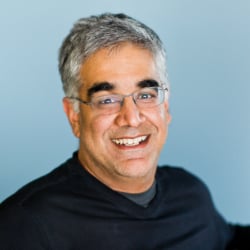 Total revenues were $1.43 billion, up 22.2% over the year, down slightly from 23.2 in Q1 2022. While Workday made an operating loss of $72,8 million (5.1% of revenues, up from 3.3% last year), Its cash is strong at $439.7 million.
Barbara Larson, CFO of Workday, noted that some deals were pushed out to later in the year, impacting growth by around 1%. When asked about the deferred deals, Chano Fernandez, Co-CEO, Workday, answered: "I would not call one particular area, whether by product or region in terms of the deals that push in Q1. Though, as we mentioned, it included some of our larger opportunities. Each of these pushes were for different reasons, not necessarily macro related, and we are focused on closing them later in the year."
Is deal delays an issue
Workday is confident that the worsening macro-economic turmoil is unlikely to impact the business significantly. The need to digitise and move to the cloud is still an imperative for enterprises. The only question that remains is whether those organisations can afford it in the short term or whether they will need to consider savings on software maintenance to afford it.
Workday continues to expand at an impressive rate. It will be interesting to see over the next quarters whether the growth slows. Workday doesn't think so; Larson increased the outlook. She stated: "We are raising our fiscal 2023 subscription revenue to be in the range of $5.537 billion to $5.557 billion, representing year-over-year growth of 22%.
"We expect second-quarter subscription revenue of $1.353 billion to $1.355 billion, representing year-over-year growth of 22%. We are maintaining our fiscal 2023 non-GAAP operating margin guidance of 18.5%, as we invest to capitalize on the long-term opportunity we see ahead."
Analysts seem satisfied with the results, and shares rose slightly over the day to close up 2.83% at 166.31. However, this is still down 41.49% from 6 months ago. Though that fall is in line with other vendors down as Salesforce (down 45.25%), Oracle (down 22.9%) and SAP (down 25.92%)  (Source Google).
Growth continues
During the quarter, Workday added another 700 employees. It also announced that it would create another 1,000 roles in Ireland and is to build a new European Headquarters there. It continues to add new brands for HCM (Barclays, Callaway Golf and West Tennessee Healthcare), Finance (American University, Lehigh Valley Hospital, and Mohegan Tribal Game Authority.
A full breakdown of the growth, either by solutions or geography, was not given, but Fernandez noted it was strong across most areas, including the relatively new federal government sector.
In line with the growing enterprise initiatives, it added two new ESG solutions, Social reporting for ESG and Supplier risk and sustainability.
Enterprise Times: What does this mean
The risk is that deals will continue to defer, leading to more earnings being pushed back in future quarters. It was a point that wasn't addressed, whether the trend of deferred deals would continue as some enterprises become more cautious.
The big question for Workday is whether this is a squall easily negotiated or the edge of a bigger storm that might slow down growth across the board as firms. The world negotiated COVID, but there is a price to pay, and inflation in many countries brings economic hardship. Workday could feel the impact, for example, with pressure to increase wages. It may need to slow down its marketing efforts, balance the books, slowing down growth.
For the moment, it remains confident, though, increasing forecasts as organisations continue their shift to the cloud.
*Quotes sourced from Seeking Alpha