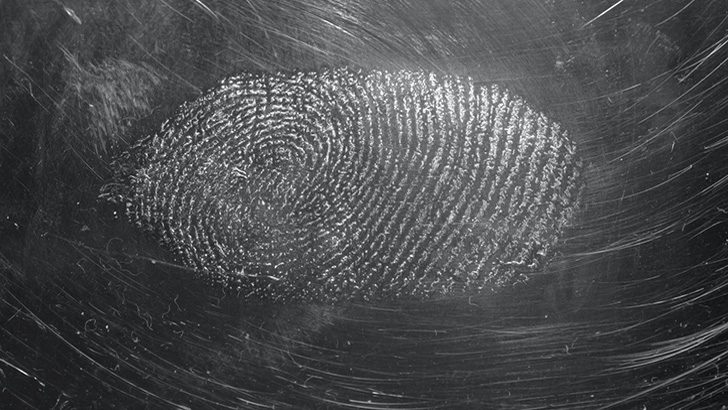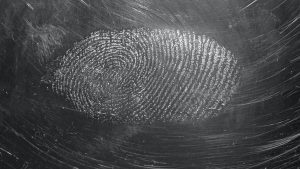 Digital identity vendor Paycasso has rebranded to Xydus. It also announced that 2021 saw sales soar by 6x, setting a new record. Those sales were led by a number of deals with large corporate clients.
Russell King, CEO, Xydus, commented: "Recent years have seen massive disruption to the working patterns and online behaviours of billions of consumers and employers, making Xydus more relevant than ever. A decade ago, faced with a digitally expanding world, we could not think of a much bigger challenge to address than core identity.
"It is this consistent focus in addressing the challenges in identity management which is now paying dividends for Xydus. This last year's spectacular sales growth reflects how the need to solve identity issues for this expansive world is only going to grow."
Blue Chip customers drive Xydus growth
Xydus has gathered an interesting list of blue-chip clients to help its growth. Among that list are PWC, EY, TransUnion, Equifax, Philip Morris International, Irish Life and the National Health Service.
The company claims that one driver for interest in its solution was hybrid working. As the pandemic hit, organisations struggled with a workforce that was suddenly remote. They found that verifying identity based on systems designed for an office was not enough. In addition, many staff were no longer using the solutions that the organisation provided. Instead, they were using more cloud-based solutions, which created other identity challenges.
It wasn't just employees that were challenged by the shift caused by the pandemic. Customers were doing more e-Commerce, which meant a review of authentication in the shopping channel.
How does Xydus Work?
Xydus claims to be a purely digital identity solution. It uses facial recognition and biometrics, such as fingerprints to identify individuals. It also uses machine learning and multi-layered encryption to validate those identities. The company claims, "Users are able to enrol and then reuse identities across an enterprise in seconds."
What isn't clear is how effective this is. Some UK banks have started to use facial recognition to validate payments. This comes after verifying the device and the users' fingerprint on mobile devices. However, lighting and a change of background can still cause these systems to fail. This leaves users frustrated and raises questions about the technology.
Another challenge is that most identity solutions use a physical step as part of the onboarding. For example, passports or driver's licences. Xydus doesn't say how it gets around that level of physical security at the start of the process. Instead, it sees its onboarding process saving time for users and customers while saving the organisation time and money.
Enterprise Times: What does this mean?
There is a lot of effort going into creating digital identity solutions. The challenges are not insignificant. For example, making sure onboarding is as trustworthy as possible without relying on physical checks. There is then the challenge of end-user technology. Is it good enough in terms of cameras and biometric capture?
A more important challenge is keeping tokens and identity data secure at both the enterprise and the device used to verify the user. This requires encryption and agents. There is nothing on the Xydus website to show what platforms it supports and what devices it expects users to have access to.