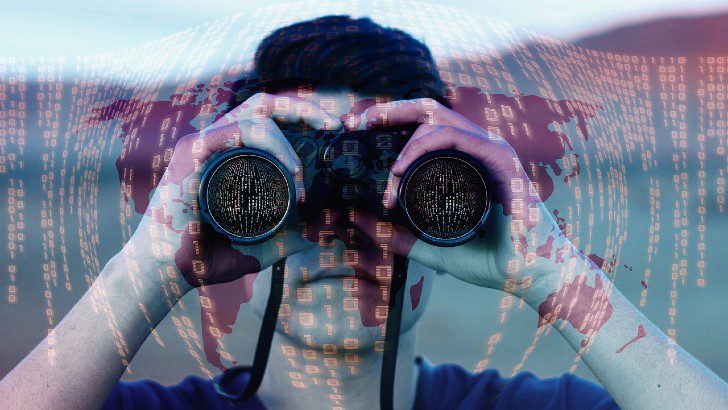 Planful has added the latest product to its AI product suite Predict, Planful: Projections, is now generally available. The product was first announced at its event last year and comes after it launched Predict: Signals last year. The new solution was announced at its conference, Planful Perform 2022.
Planful Projections, enables business users to create and update plans, forecasts and budgets using a set historical baseline. Once created, the user can use scenario planning and draw in data feeds to adjust forecasts quickly and accurately.
The solution is available to, and usable by, finance and non-finance leaders. It delivers a collaborative solution that streamlines the budgeting process across the organisation.
It enables budget managers to advance their insights into actuals and trends. Finance users can up-level their insights into the business's financial state. It also connects finance users with non-finance users in an AI-driven process to create more accurate forecasts in the shortest possible time.
Sanjay Vyas, Chief Technical Officer of Planful, commented: "The office of the CFO is undergoing an historic digital transformation as we enter the Golden Age of CFO technology.
"Predict: Projections and the new experience for business users are ideal examples of how AI can enable finance professionals to reduce errors, increase forecast accuracy, and tighten collaboration both within and outside of the finance department, ultimately bringing a new level of visibility and accuracy into forecasts and budgets."
AI embedded finance
Predict: Projections empowers finance users to leverage AI for their forecasts without losing complete control to automation. As with any AI, it relies on the data it accesses and its algorithms. Planful has included what it calls Human in the Loop (HitL) capabilities.
These ensure that the solution provides forecasts reflecting the trends, seasonality and other historical data the AI engine needs. It allows employees to then review and amend as they see fit. The user can also link plans to business outcomes with evidence-based data and intuition.
The AI-generated forecasts are provided in simple to understand visualisations. It allows users to compare forecasts to budgets to actuals.
Andrew Chatfield, Planful's Chief Product Officer, commented: "The majority of AI solutions are unable to handle the nuances of financial data, such as negative values, missing periods, and intersectional, calculated data. This is why we spent two years of R&D to build our own proprietary AI engine upon which the Predict suite of applications is built."
Finance is no longer alone
For years finance has born the burden of planning and budgeting. They have requested information from departments, often using complex spreadsheets that non-finance leaders find cumbersome and do not fit their reporting.
Planful: Projections enable finance to share smart templates with other departments. These are simpler to use and feed information directly into the forecasts within a single solution. It enables rapid collaboration and the ability to ask questions within the system without the use of emails and different versions of spreadsheets that often cause confusion and errors.
Business users also see the AI-generated evidence linking the data they enter to historic trends. The potentially enhances the relationship between teams and makes the process simpler and more efficient. It also means that finance and non-finance teams work from the same version of the truth. This enables the process to become iterative rather than painful and eclectic.
Enterprise Times: What does this mean
The third module is a fully formed tool that enables finance teams and the wider business to improve their forecast process. In this era of apparently constant change, this is important. It will enable organisations to revise forecasts more rapidly than before. Some firms view the forecasting process with trepidation. They can take weeks to complete and is an exercise they may not complete more than once a year.
Planful: Projections will enable organisations to forecast rapidly. It reduces the time taken to do so and offers the opportunity to increase their frequency. The pandemic taught businesses that forecasts are only valid until the next business challenge emerges. During the pandemic, finance and other teams spent days re-forecasting. While it allowed them to streamline their manual process, this new solution from Planful can take that to a new level.
Doug Henschen, Vice President and Principal Analyst, Constellation Research, commented: "It's more important than ever for the Office of the CFO to have access to accurate, data-driven forecasts. With this release, Planful is helping to lead the way in enabling business users across the organization to collaborate on forecast accuracy with modern AI/ML technology."