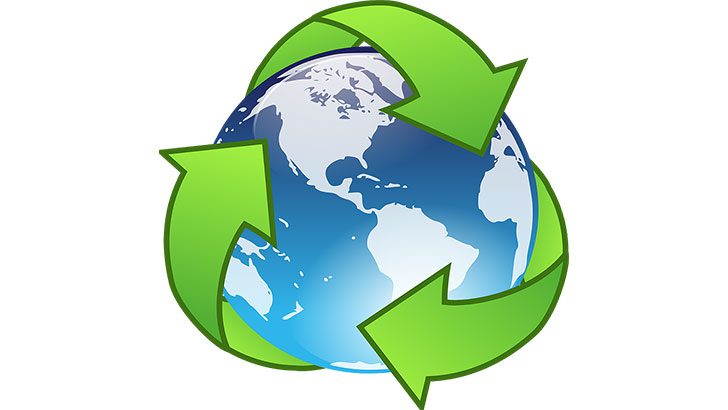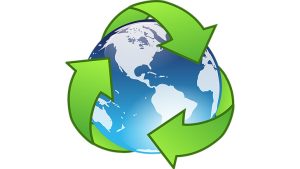 Workday has unveiled two new products that will assist enterprises in achieving their environmental, social, and governance (ESG) goals. These are not the only solutions that Workday offers to help organisations achieve these goals. It already supports numerous initiatives such as belonging & diversity, sustainable sourcing, compliance training, pervasive audit and internal controls features, and the planning and analysis of ESG data. The two new solutions are:
Social reporting for ESG
Supplier risk and sustainability
Workday has also announced that it is encouraging customers, partners and the developer community to build other solutions to help enterprises measure and gain insights from their progress on ESG. ESG goals are evolving quickly. New standards are emerging in the US from the SEC and in the EU with the European Financial Reporting Advisory Group (EFRAG).
Customers and other stakeholders also demand transparency about ESG commitments and progress. Importantly these are now becoming a competitive advantage in some industries rather than a necessary cost.
Accelerate 2 Zero
One of the first such solutions is already available today from Deloitte. It has been built on Workday Adaptive Planning. Accelerate 2 Zero enables organisations to have visibility of  Scope 1,  Scope 2, and Scope 3 emissions. A user can then plan to reduce emissions using the dynamic budget management available within Adaptive Planning. It is then possible to integrate emissions planning into the financial planning sheets.
The solution also includes ClimateAdapt for carbon adaptation and resilience planning. Users can use the solution to help rank, understand, and plan for key climate risks. The solution is available today and usable in countries where the data is available.
Jennifer Steinmann, global climate & sustainability marketplace leader, Deloitte, commented: "Deloitte built Accelerate2zero to help clients navigate the road to carbon neutrality with scenario planning and model pathways.
"Clients' demand for customized solutions created an opportunity to innovate on the Workday platform. The collaborative functionality in Workday Adaptive Planning meant Deloitte was able to link climate-reduction strategies to financials and provide clients with a more complete picture of their carbon emissions progress and forecasts."
Social reporting for ESG
This is available now. It provides a dashboard that enables users to track information about workforce composition, organizational health, diversity, and workforce investment from Workday HCM.
For example, a recruiter may want to meet the goal of recruiting more diverse talent into the organisation to achieve its diversity goals. The new dashboard will deliver information across different dimensions such as age, veteran status, disability, ethnicity, and gender. Drilling down, they can identify which sources provide the most diverse set of candidates, helping to shape the new recruiting campaign.
This data is also coupled with the cost of those sources. They can also build a recruiting campaign plan that is within budget and meets the corporate ESG goals. It is supported by the building belonging journey that will support additional training to improve employee belonging and equity.
Supplier risk and sustainability
This solution, available later in 2022, will help organisations assess Scope 3 emissions, those beyond their direct control within their supply chains. It collates information from Workday Financial Management, Workday Prism Analytics, and Workday Strategic Sourcing to provide information and insights about emissions.
Workday strategic sourcing helps procurement teams to collect and record information about the sustainability metrics of suppliers. It records such information as carbon footprint, code of conduct, science-based targets and other ESG metrics. It will also calculate ESG risk and highlight suppliers that meet any ESG requirements.
On the Supplier risk dashboard, a user can draw information from Financial Management to assess where the organisation is spending money. The Workday solution, available with no extra charge, enhances the insights, collaboration and visibility of ESG data across the supply chain.
Enterprise Times: What does this mean
These do not appear as new modules and do not cost more. However, to take advantage of them, customers will already need active licenses from the products they draw from. Similar to the Oracle ME announcement earlier this month, Workday is improving its platform by filling out the connected tissue between its different solutions.
Accelerate 2 Zero shows how customers can build on the existing Workday platform to provide more of these connective tissues. It means that customers will no longer need to use spreadsheets or find alternate solutions that provide the information they require. Though presumably at an additional cost. It will be interesting to see how developers further extend Workday.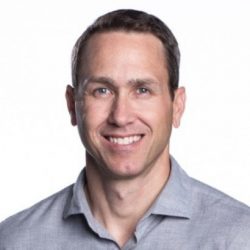 Pete Schlampp, chief strategy officer, Workday, commented: "As we look to create a more sustainable future, Workday is committed to being a proactive partner, driving continued innovation to help customers advance their ESG initiatives.
"We're not only meeting customers where they are today, but, through our own investments and openness, we're extending the value we bring to customers through our ecosystem to help them get to where they need to be in the future."