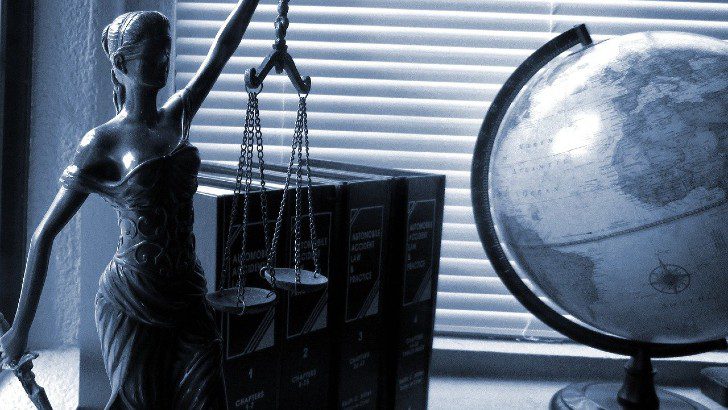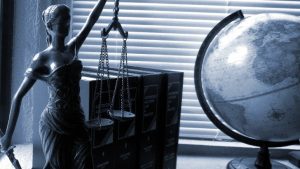 Icertis has announced Icertis Matter Management. It's a new application that will be generally available in June and aims to make life easier for legal teams. Built on the Icertis Contract Intelligence (ICI) Platform, it reduces the friction in managing legal matters. It provides automation where appropriate, insights and visibility across matter outcomes and obligations.
Legal teams are under similar scrutiny to digitise as the rest of the organisation. They are under pressure to improve efficiency, be more proactive and agile. All this while reducing the friction they are often accused of in the procurement process. These improvements must be achieved without compromising compliance and budgets or impacting other operations.
Icertis believes that implementing matter management solutions is a key priority for legal teams. CLOC's State of the Industry Report 2021 found that 57%% of respondents felt that the automation of legal processes was a high priority. 54% saw the implementation of new technology solutions as a high priority.
These figures were only topped by the 61% that saw the implementation of a diversity and inclusion program as their highest priority. Icertis Matter Management can help address these priorities, improving automation and efficiency.
Niranjan Umarane, Executive Vice President of Product Management, Icertis, commented: "Icertis' Matter Management application extends the power of contract intelligence via a single platform for managing all contracting and non-contracting legal matters and applies best-practice workflows to ease management of document-heavy workloads related to litigation, corporate administration, M&A, intellectual property matters, and more."
What is Icertis Matter Management
Although the two share many touchpoints, matter management is often wider and more detailed in scope than contract management. The new Icertis platform introduces custom form-based requests to initiate matters across several use cases. It has a centralised point of information and can support process flows that assign and delegate different tasks as required.
The OOTB framework provides use cases that include: legal correspondence, employee litigation, arbitration, WLAs, dispute resolutions, settlements, tribunals and statutory or regulatory body rulings. Customers can build on the workflow platform to create their use cases. Icertis may also extend these as it perceives the commonalities and popularity of different use cases.
Matter Management leverages an integration to Outlook. It enables users to upload emails and attachments to Matter documents and correspondence records. It also supports a Track Matter Calendar enabling users to track the progress of matters against deadlines.
With the new solution built on top of ICI, it can also leverage the platform's analytics capabilities. The solution offers real-time visibility of the legal workload, resources, trends, and risks across the different teams and the wider organisation. The analytics can also highlight non-standard contracts that need legal attention and other ways to support the matter management process.
The powerful integration to Microsoft Word enables the strong version control of documents throughout the process, with a complete audit trail. The platform also has configurable dashboards that can track KPIs, financial obligations and other matters analytics.
Icertis Matter Management is built on a secure platform with a robust authorisation and encryption that enable security. It offers transparent collaboration on matter documents with both internal and external stakeholders.
Enterprise Times: What does this mean
This new solution extends Icertis far beyond the contract management that it was originally tasked for. Matter Management also extend across most of the tasks that legal teams perform. It will be interesting to see how Icertis develops the solution from here.
The solution also has integration points across Microsoft, Salesforce, Workday and SAP. What those integration points are and whether Icertis Matter Management helps manage and automate any touchpoint for legal with the rest of the business remains to be seen. Examples such as matters relating to marketing, employees, and data privacy disclosures could all come into scope where legal is involved.