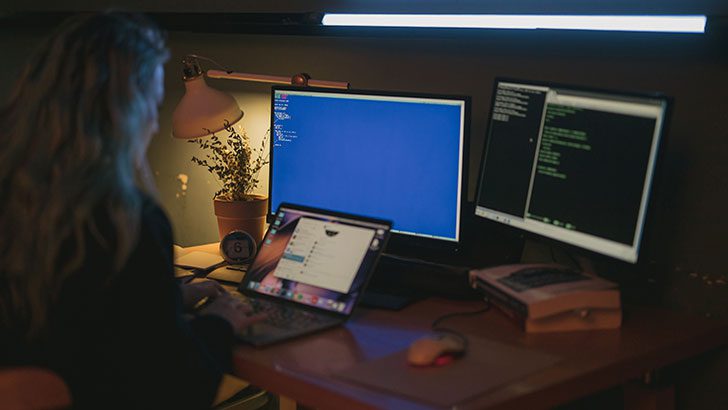 Less than two weeks after formerly renaming F-Secure Business to WithSecure, the company has announced its first customer win. It has chosen not to name the client, instead saying that they are a UK-based global Fortune 500 company. The deal sees the unnamed client sign a multi-year contract for WithSecure Countercept managed detection and response (MDR) service.
Juhani Hintikka, President and CEO, WithSecure, said, "WithSecure's start is a tremendous success and I couldn't be more pleased.
"Our unique positioning as the ideal security partner for large enterprises is attracting investors and resonating with companies. Our managed detection and response service is the perfect way to deliver these capabilities to organizations that need a team of professionals ready to counter highly-skilled threat actors 24/7."
Share issue to fund growth
The announcement of the new customer deal comes just after the company issued 15,800,000 new shares. Those shares were priced at €4.86 each, and the share issue was fully subscribed. That means the company raised just under €77 million in new capital.
That money is already earmarked to help the company finance the growth strategy of WithSecure. It is understood that none of the money will be invested in the consumer unit that is to become its own business later this year.
What is not clear is what the money will be spent on. Hintikka told Enterprise Times recently that there will be no new products as the two business units separate. That suggests that the money will go into sales and potentially partner programmes. This would have the benefit of building demand in the new WithSecure business.
Enterprise Times: What does this mean?
A successful share issue followed by a new major customer announcement is good news. It shows that there is a belief from investors that splitting the business makes sense. The challenge now is having signed one marque but unnamed client, can WithSecure repeat that regularly?
It also needs to show its channel partners what the future is. It might have money to invest in growing the business, but channel partners will also want new tools and products. From Hintikka's statements, that is still some way off. However, it would be a surprise if some of the €77 million doesn't end up in R&D with updates and new releases by the end of 2022.