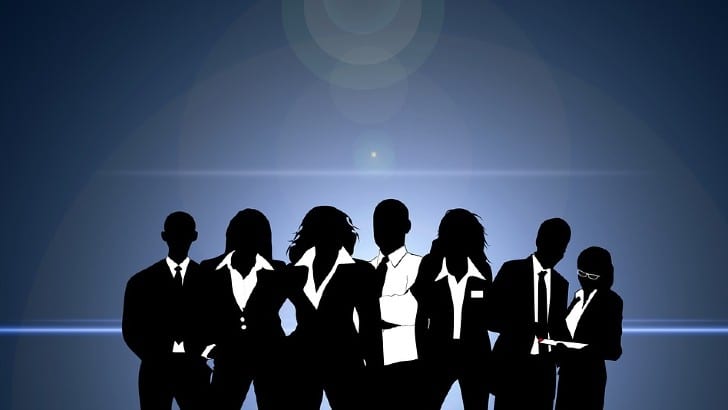 A bit light on the news from vendors this week. Below are some of the product updates that the vendors released. There were updates from Mavenlink, ProofHub, Resource Guru and Teamwork. Precusive announced its Spring 22 release but only unveiled a single major feature.
Mavenlink
Mavenlink released more updates to its leading Resource Manager tool this week. Resource Managers can view which skills are associated with a  resource's role. They can select skills for names and unnamed resources and associate skills to a role, all from the Resource side panel and User Details side panel.
Precursive
Precusive unveiled its Spring '22 release. This version sees the addition of mass resource allocation. For larger organisations, resource managers can quickly assign multiple people to projects with similar roles. Resource managers can switch between similar roles in different projects, deciding which best fits each individual.
Precusive also published an infographic to promote a new whitepaper entitled 'Fixing the Capacity Crunch for High-Velocity Services Delivery'. The Infographic highlights several of the findings from the white paper. It highlights what creates a capacity crunch.
Firstly, 74% are concerned about skills shortages regarding resourcing issues, and 50% believe a lack of skills is a threat to the business. Secondly, organisations outgrow their existing structures and processes. Capacity crunches cause issues such as unhappy customers and staff. Companies can lose customers and staff without addressing the issue and eventually fail.
ProofHub
For the web version of ProofHub, new widgets enable users to personalize and gain control over the items you see on the Me view. Users can add, move, delete and resize widgets delivering a personalised view of the key items they want on their dashboard. The new Agenda widget enables users to view all the upcoming, overdue, or work items they need to focus on today from the agenda view. These work items include events, milestones, and tasks for the next seven days.
Resource Guru
Resource Guru has added a bi-directional synchronisation with Google Calendar. It allows team members using either Resource Guru or Google Calendar to have full visibility of their schedule. The feature enhances the existing one-way calendar sync to multiple calendars.
However, for organisations using Google Calendar, it allows resource managers to see the real availability of every colleague from Resource Guru before allocating tasks. The integration is quick to set up and maintains the privacy of Google events within Resource Guru.
The update also enables users to create reminder notifications to Resource Guru events in Google Calendar. It will also launch more bi-directional calendar integrations later this year, including Office 365.
Teamwork
The latest update from Teamwork sees several new features added or improved.
Users can now quickly add Unplanned Tasks from within the Workload Planner. This feature is available for Premium/Grow subscriptions and above.
Both iOS and Android versions of the mobile app have improvements. The Android app is faster and has a view listing everyone involved in a project and the ability to tag notifications as read. iOS users can filter notifications by read/unread.
Once a Google account is linked, users can export reports directly to Google Sheets. Google Sheets can also be created from within Time, Tasks, and Completed Tasks.
Administrators can set rates for each individual within an organisation
A new automation trigger enables a user to set up a notification when a task's estimated time is exceeded or nearly complete.