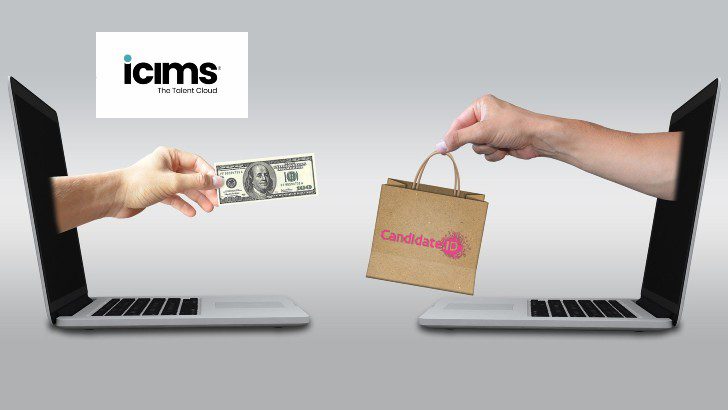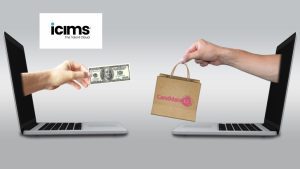 After a year's gap, iCIMS has made its first acquisition of 2022 with Candidate.ID Ltd. Candidate.ID provides Marketing automation for pipelining, nurturing, and recruiting talent. The acquisition strengthens the iCIMS platform with an award-winning marketing automation platform specifically designed for recruiters. Recent awards include the  Talent Acquisition Start-up at the 2021 UNLEASH world conference, and it was also the winner of the prestigious 2019 Recruiting Startup Awards. The terms of the deal were not announced
Adam Gordon, co-founder and CEO, Candidate.ID, commented: "When we started Candidate.ID five years ago, we were on a mission to solve real recruitment challenges with marketing automation software.
"Our marketing workflows automatically adapt with every Candidate click to deliver unique, personalized experiences, while generating data which enables recruiters to be more productive. With iCIMS, our shared vision will enable us to accelerate the adoption of marketing automation technology, for the benefit of recruiters, candidates and hiring managers around the world."
Candidate.ID was founded in 2016 by Adam Gordon and Scot McRae. The company has raised over £3 million in funding with Blackfinch Ventures, one of its main investors. (Source Crunchbase.) The company also appears to have raised a further £440,000 after a listing on CrowdCube.
Candidate.ID also partnered with EasyRecrue in July 2021, a company that iCIMS acquired in November 2020. It means that there already exists an integration between the iCIMS platform and Candidate.ID, which will accelerate the integration.
Madeline Laurano, the founder of Aptitude Research, commented: "Candidate.ID is one of the most exciting companies in talent acquisition – they're leading the way in marketing automation and CRM. To add this functionality to the iCIMS Talent Cloud is really powerful, and iCIMS is now equipped to lead the market through the next generation of recruitment marketing."
Turning the Great Resignation into the Great Recruitment
As companies face the challenges of the Great Resignation, iCIMS data shows that job openings are up 44%. Job applications are flat as companies struggle to engage and attract new employees. Bringing a marketing automation platform to the Talent Cloud will help iCIMS clients better attract and engage with potential candidates. First, turning them into candidates and then employees.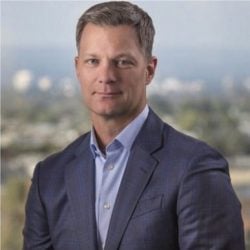 Companies need to be aware of why employees have left their organisations. Candidate.ID and iCIMS can help attract new employees, but research by several other vendors has shown that firms need to take steps to make the exit door less attractive.
Marketing Automation in Talent Acquisition is new, but it is not new to iCIMS CEO Steve Lucas. He commented: "From my time leading Marketo, I know firsthand the transformational power of marketing automation. We're the first company to bring that power at scale to the world of recruiting with Candidate.ID."
Candidate.ID helps organisations build a strong pool of candidates through engagement over multiple channels that not only informs candidates but also helps update candidate information. This enables customers to score and qualify candidates rapidly when an opportunity arises.
Recruiters can also quickly identify the best candidates for roles and convert them, if required, at scale using an automation engine designed to do so. For organisations facing rapid growth or seasonal requirements, it brings efficiency into what has often been a challenging process.
Candidate.ID does this by automating many of the processes that recruiters need to follow. It also provides real-time information and metrics to enable them to better plan and identify where and when investment is needed in recruiting initiatives
Enterprise Times: What does this mean
As Candidate.ID is already within the iCIMS ecosystem, it will simplify integration with the Scottish-based firm. Candidate.ID will also give iCIMS a greater presence in the UK. The firm has around 34 employees, according to LinkedIn.
ICIMS has acquired a technology that will quickly merge into the iCIMS Talent Cloud. It has also brought some significant brands that iCIMS may hope to expand into if they are not already customers. These include firms such as Specsavers, Mott Macdonald and The Open University.