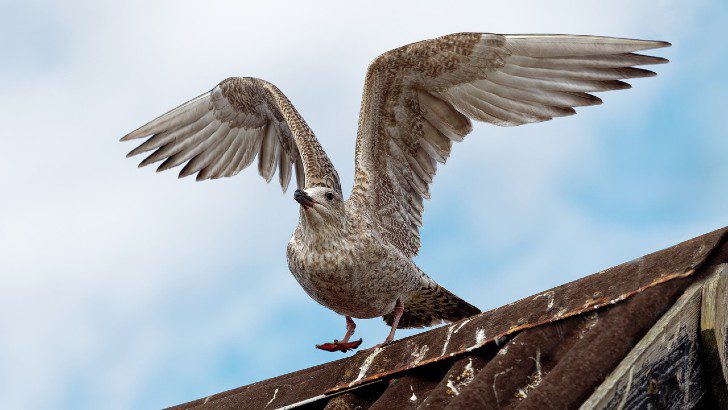 It has been a while in coming but FinancialForce has now released the FP&A solution it acquired last year. FinancialForce Planning is a natural extension to its ERP solution. It enables an organisation to extend its FinancialForce solution without having to go outside of the Salesforce platform.
It offers the promise of a 360-degree view of views, both historic and future, enabling finance leaders to forecast and advise strategically in a better way. Sitting on the Salesforce platform means that finance leaders have one source of truth for the sales pipeline through to payments.
Finance leaders can build what-if scenarios using accurate data. These can become the dynamic plans that the business uses. The flexibility in the platform also enables business users to create their own plans, or update the finance plans, with a clear trail and version control for each.
These features enable the new module to deliver the flexibility that businesses need today in a world where the next event can significantly impact every business.
Dan Brown, Chief Product & Strategy Officer at FinancialForce commented: "FinancialForce Planning is changing how enterprises address the most complex planning and forecasting challenges. With core financials and analytics on one seamless platform, organizations have a single source of truth that helps them to speed up planning cycles and deliver more accurate forecasting."
Transparency and collaboration
FP&A is a hot topic, with Thoma Bravo acquiring Anaplan this week and other vendors turning in record growth figures it is a sensible move by FinancialForce to deliver their own solution.
R "Ray" Wang, Principal Analyst & Founder, Constellation Research, Inc commented: "Businesses that can make more informed decisions faster will be the ones that win. FP&A leaders seek solutions that will help decentralize the planning and forecasting process and promote greater collaboration across the enterprise so businesses can focus on actionable insights that accelerate growth."
Importantly the new FinancialForce solution will achieve this without the finance team having to leave their own finance solution or deal with imports and exports of data. This removes the errors that such imports often create. Sitting on the Salesforce platform allows FinancialForce to deliver the transparency that business and finance leaders require. No longer will siloed systems prevent the truth from emerging.
Working within the same platform also enables business leaders to provide input into the planning process. This helps reduce the cycles of editing that often accompany the annual or quarterly planning tasks. It enables business leaders to focus on their function and finance leadership to help guide business strategy with real-time information.
Enterprise Times: What does this mean
This is a major release by FinancialForce that complements its existing solutions. How will it develop this product?  One planning area that is missing is resource planning. Will FinancialForce partner with Sage People or another HCM vendor to obtain the information required about the people planning, a major input into corporate costs.