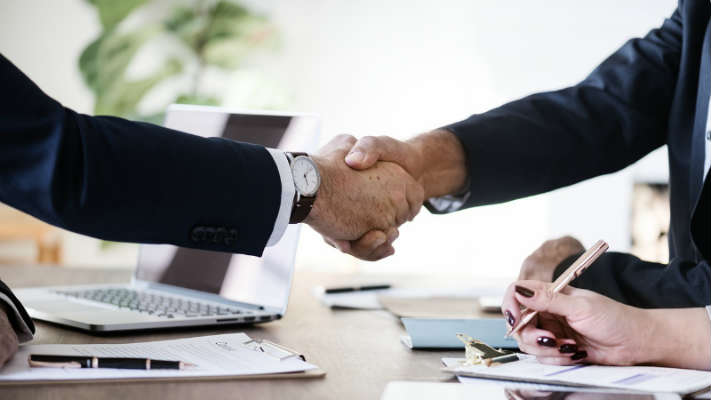 GTreasury has announced a partnership with Infor. Built on the Azure platform, GTreasury will provide Infor customers with a comprehensive Treasury solution that includes cash management, payments, debt and investment management, risk and exposure management, hedge accounting, and reporting functionality that includes dashboards. The GTreasury solution integrates seamlessly with the Infor cloud-based financials ERP using APIs.
Infor financials passes a wide variety of data to GTreasury including:
Bank statements
Payments (accounts receivable and accounts payable, along with bank confirmations)
Positive Pay automated fraud detection
General ledger (GL) journal entries, including cash, financial instruments, treasury payments and settlements, and hedge accounting
The data from Infor, combined with GTreasury features, will enable Infor customers to have a far better handle on the cash management
Terry Beadle, Global Head of Corporate Development at GTreasury. "Infor continues to build on its well-earned reputation as a modern cloud ERP platform that enables a global and diverse customer base to leverage modern technologies.
"As corporate treasurers and the office of the CFO accelerate digital transformation initiatives throughout their departments, Infor and GTreasury deliver an especially compelling cloud-based solution built to add new connectivity and capabilities. We are proud to partner with Infor and look forward to more organizations discovering the efficiency and performance gains that GTreasury's complete digital treasury ecosystem delivers."
Infor extends its financial solution
For Infor, this delivers a deeply integrated product that can make a big difference to its customers
Joe Simpson, Vice President of Product Management at Infor, commented: "We believe the automation and synergy this partnership provides will enable customers to significantly streamline their treasury and accounting operations.
"Organizations will have data visibility and workflow tools to help make business-critical decisions based on their cash positions. We're excited to provide the transformative capabilities offered by this synergistic collaboration with GTreasury, a leader in providing modern digital treasury solutions to organizations around the world, and to see how customers utilize the benefits of our powerful technologies in tandem."
Enterprise Times: What does this mean
While Infor is the first ERP partner that GTreasury has announced, it is not the only ERP it integrates with; existing customers leverage SAP and IFS. The GTreasury brochure linked to above on the Infor site has quotes from non-Infor customers. Hopefully, it will soon be updated to have only Infor customer quotes.
This is the second product partnership that Infor has announced in the last few days. Does it see a shift in thinking from the ERP vendor? The first was the partnership with iCIMS, integrating iCIMS Talent Cloud with the Infor HCM solution. Infor prides itself on delivering the last mile functionality for specific industries. These partnerships provide huge horizontal functionality that can be delivered across industries.
This is a good deal for GTreasury and will open up awareness of its product to a much bigger audience. The company already has a presence in the US, EMEA and APAC with more than 800 customers across 160 countries. It will be interesting to see how this partnership develops and assists both organisations.
For Infor it improves its attractiveness to larger enterprises that need treasury management, it will be interesting to see whether it enables it to better compete against SAP and Oracle.