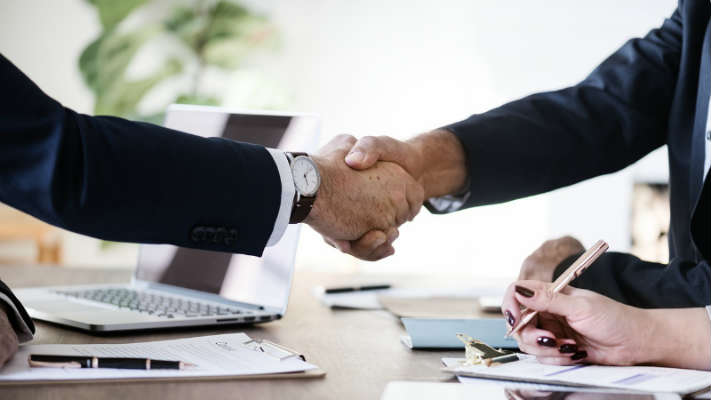 Infor has announced a strategic partnership with iCIMS, the talent cloud company. What is disappointing about this announcement is that it does not seem to extend beyond North America. iCIMs already has a strong presence in Europe with offices in the UK, Spain, Italy, Ireland and France. Infor is also strong in EMEA and is also looking to grow its healthcare presence there.
The announcement also talks about bringing the two companies' solutions together. iCIMS already integrates with Infor Talent Science and will now integrate to the Infor HCM solution.
Johnny C. Taylor Jr, CEO, Society for Human Resource Management (SHRM), commented: "Today's unusual labor market is fueling a worldwide employment conundrum, and many businesses are struggling to operate effectively. Companies need a simple, connected HCM and talent experience to build and retain strong teams. iCIMS and Infor are a powerful combination that will support employers across the entire employee lifecycle and help them achieve business success."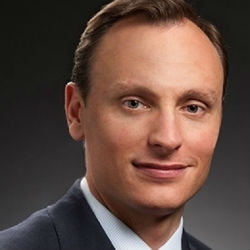 The synergies of this combination can transform the talent lifecycle for customers. Kevin Samuelson, CEO of Infor, commented: "As organizations face continued pressure to move faster and with more efficiency, we believe utilizing modern, industry-specific HR technology provides the tools necessary to build and maintain workforces and better position them for success. The partnership with iCIMS enables our customers to have fully integrated and industry-specific solutions for the entire employee lifecycle."
A partnership that has value today
The talent war has been talked about since before the pandemic. However, with the "Great Resignation" looking for many organisations, the ability to find, onboard and retain staff has become critically important (though not always in that order). Connecting the Infor core HR solution with iCIMS talent acquisition and mobility solutions makes sense. It will enable organisations to hire faster and find the right people for the right role at the right time.
Steve Lucas, CEO of iCIMS, commented: "Finding, hiring and retaining talent is the most pressing issue facing businesses right now. In fact, 92% of C-suite leaders say their organizations will not meet their goals this year without the right talent. Companies need advanced technology to deliver seamless talent experiences, manage their workforce and continue to build their winning workforce. Together, iCIMS and Infor will enable more companies to quickly respond to today's talent demands."
Healthcare synergies
Both iCIMS and Infor have a strong presence in the Healthcare market, and for both, it's a strategic target industry. The two companies already have ten of the top sixteen US health systems as customers. Healthcare faces greater challenges than other industries as demands have grown since the pandemic began. The challenge it faces is that many healthcare workers are considering leaving the profession at a time when vacancies already outnumber applications, according to iCIMS' platform data.
Healthcare organisations need to build and retain teams and evolve their hiring methodologies to engage the next generation better. iCIMS talent cloud can help do that with engagement and communication technology, video interviewing, hiring and onboarding technology supported by mobile applications that both applicants and busy interviewers find easier to use.
Enterprise Times: What does this mean
This announcement seems focused on the healthcare industry, where both organisations have a powerful presence. However, other sectors could also benefit from the combination of solutions, including the public sector and manufacturing. It will be interesting to see the case studies emerge from this partnership. Also, will the agreement include a joint go to market strategy?
There is little to differentiate this announcement at the moment from other integrations that iCIMS already has with HCM vendors. Those already include Microsoft Dynamics, UKG, ADP, Ceridian and Workday. Time will tell whether this is just an addition to the iCIMS marketplace or something greater.