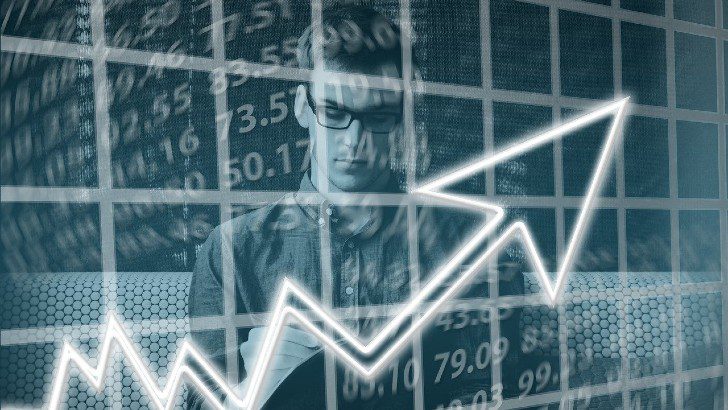 Precisely is to provide its data governance engine as an embedded solution within the State Street Alpha Data Platform developed by Charles River Development, a State Street company. The State Street Alpha Data Platform provides a centralised cloud-native data warehouse built on Snowflake. The solution provides a warehouse that manages vendor, third party and client-directed data for investment, wealth and alternative managers, asset owners and insurers. It also provides the foundation for State Street Alpha, the front to back asset servicing platform for institutional and wealth management firms.
Precisely Data360 Govern further strengthens the platform with streamlined governance, lineage and metadata management capabilities. Where the State Street Alpha Data Platform is powered by Snowflake, it is now supercharged by the Precisely solution. It ensures that investment firms and asset owners simplify data management. Additionally, it delivers the data governance to improve compliance and streamline data access.
The product also ensures that organisations can better understand the quality, value and trustworthiness of their data. It, in turn, enhances the front end solution Alpha. That ensures the advice and insights surfaced are more accurate and decisions are better evidenced and should be more accurate.
Jeff Shortis, Product Owner, State Street Alpha Data Platform commented: "Investment managers and asset owners continue to grapple with multiple challenges leveraging the growing volume of structured and unstructured data generated by their investment processes and external sources.
"Partnering with innovative technology providers like Precisely enables us to accelerate time to market for new and differentiated capabilities in the Alpha Data Platform."
Enterprise Times: What does this mean
For Precisely, this is validation that its data governance platform is suitable for one of the toughest industries for data. Financial Services organisations need to ensure that the data they have access to is of the highest quality and value. Precisely is delivering "trust in data" for Charles River.
It is now embedded at the heart of a financial services solution used by more than forty of the worlds largest investment managers across more than 30 countries. Is a great win.
Emily Washington, Senior Vice President, Product Management at Precisely commented: "We are thrilled to partner with Charles River as they build out the Alpha Data Platform.
"Our technology facilitates data governance and metadata management to enable a data marketplace to help Alpha clients mature their data strategy, and ultimately build a foundation of data integrity for more confident decision-making."