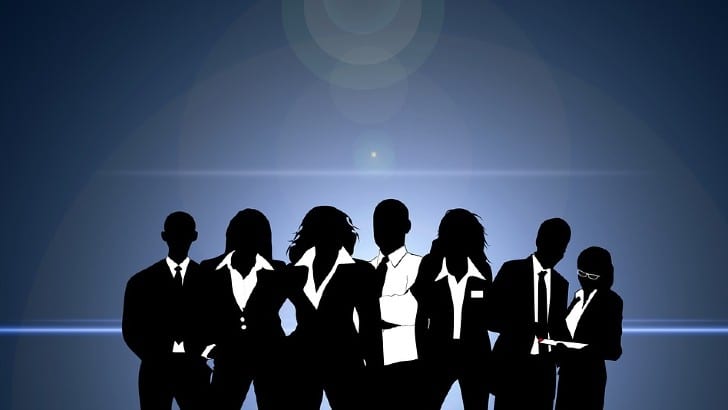 A quiet week for PSA, PPM  and Work Management vendors on the news front. Expect to hear announcements from the combined Kimble and Mavenlink organisation soon. February is likely to prove busier than January for news though as the companies start in earnest following their sales kickoffs this month.
Pick of the week
Accelo introduced a material budgeting feature. It unlocks the ability to include materials in the budget of a Fixed Price Milestone, even though the parent milestone (or project) is not set to include materials. Other updates include improved subtotal which highlights the value of materials included in fixed prices, delivering transparency. It is possible to hide or show these values.
Accelo also revealed its priorities for H1 2022. They include:
A redesign of the UI to modernize and improve the overall experience
Improvements to the user experience across the most used areas of the platform
A complete redesign of the mobile app to provide an experience targeted to the users who spend their time on the go
Improvements to the task experience, particularly targeted toward simplifying the platform for individual contributors
Improvements to the invoicing functionality to ensure that our clients are able to collect payment quickly and effectively
Upgraded discounts on quotes
Support for multiple image attachments on the mobile app
Mandy Anger, Director of product development also took the time to thank those who provided input into the roadmap. In her blog, she wrote: "We want to recognize and appreciate the many Accelo clients, partners and users who have contributed to our research via the Ideas forum, survey participation, user interviews and phone calls with our research, UX and product teams. "
Business
Klient celebrated the first graduates of Klient University, SQALE, a Dutch management consultancy firm.
Customer
Scoro has revealed the benefits that Mallol Arquitectos derived from replacing a mix of solutions including Deltek Vision and teamwork with Scoro. Monica Fernandez, COO commented: "The switch to Scoro helped us realize the gaps we had in our workflows and documentation, which we initially believed to be complete."
Product
Yanick Abraham, CEO Klient announced it has renamed its internal Salesforce org, KORG after the Marvel character Korg. Klient appears to be increasing the cadence of "news". It is a change that Abraham seems to have introduced since he took over.