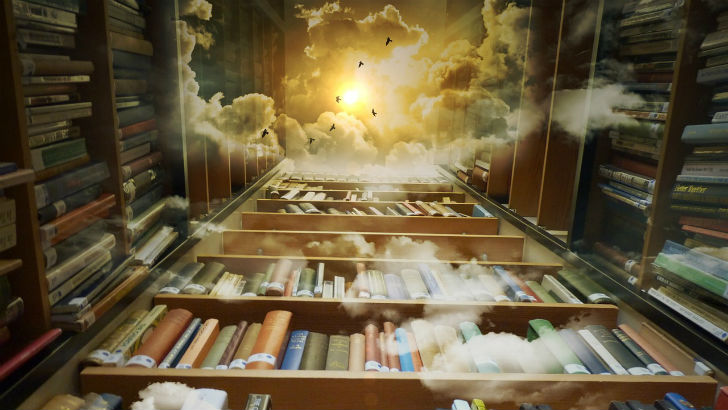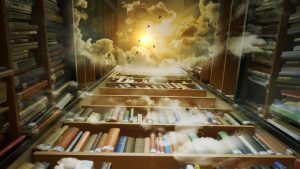 A wide selection of research this week with several interesting reports published. They included the Workday CFO report (see below) and Fluence Technologies look at autonomous automation within Finance. Reports were also published by Qualtrics, Sisense, SysPro and Zendesk.
Qualtrics
61% of employees in the US want a long term COVID plan from their employers, according to research from Qualtrics. The findings included:
71% of U.S. workers said they don't think COVID is ever going away
39% said they wish their employers would stop waiting to make permanent office-return policies based on a "return to normal"
47% said they would consider leaving their current employer if all employees were required to be fully vaccinated
Despite the Omicron variant:
43% said they are being less cautious than they were with previous variants
54% of employees say they are just as comfortable working in an office now as before Omicron
Only 21% have cancelled work travel
35% said they think their employer should delay returning to the office due to Omicron
Sisense
A report entitled "The Business Intelligence Landscape" was published by Sisense and Harris Poll. It investigated the value of analytics, and the challenges organisations face to realise that value. Key findings included:
92% of product decision-makers say data & analytics critical to the success of the business
80% say they could charge up to nearly 20% more because of the data & analytics they provide
96% believe their customers are interested in having AI-driven insights that can provide actionable, personalized intelligence in the context of their activity
97% note that customers want analytics more personalized to the specific end-user
56% believe that customers would find prescriptive analytics most useful
The top three challenges are:
41% say their industry has specific legal and compliance requirements to follow
38% of customers have difficulty accessing the information
30% don't have executive support to build what is needed
Ashley Kramer, Sisense Chief Product and Marketing Officer, said: "The results from this third-party study are directly in line with what we are hearing from our customers and see in 2022 for analytics.
"Firstly, we expect organizations will redefine what it means to build a 'culture of analytics' by bringing insights to workers in a more digestible way, such as embedding them into regular processes so no new skills are required. Secondly, most data-driven organizations will combat tool fatigue by bringing data to workers where they are, directly within their workflows."
Syspro
Syspro published a study looking at the CFO's role in moving manufacturing businesses forward. It uncovered the top 5 priorities of 2022 for finance:
Investing in eCommerce and digital transformation technologies
Managing working capital vs investment, managing cash flow, and managing rising inventory costs
Improving visibility into performance
Managing governance and risk
Addressing an over-reliance on spreadsheets
The report also looked at the diversification in manufacturers and how the pandemic has impacted morale.
Workday
Workday published a report based on a survey of 260 Global CFO's. It reveals that CFOs are eager to invest in technologies to help retain and attract talent and a marked shift in the skills they're seeking in finance workers as they future-proof their teams. Key findings included:
CFOs Plan to Prioritize Technology to Help Attract New Hires
CFOs Are Ushering in a New Generation of Finance Pros With Deeper Technology, Data Storytelling Skills
Data-Confident CFOs Embrace Technology, Continue to Upskill Their Teams
CFOs Remain Focused on D&I and ESG
Philippa Lawrence, chief accounting officer, Workday, commented: "In this fast-changing world of work – with fierce external competition, labour shortages, and regulatory demands – the remit of the finance team is expanding rapidly. And, as this research shows, CFOs are ready and willing to invest in the technology and skills required to plug those gaps and future-proof their teams.
"With Workday, CFOs can unlock the potential of their people, processes, and data in a single system, and our machine learning-infused applications help their teams meet the evolving requirements for data managed and controlled by finance."
Zendesk
The annual Zendesk Customer Experience (CX) trends report has highlighted CX as an imperative for growth. Most respondents felt there is a direct link between business performance and customer service; 54% see CX as an afterthought.
Adrian McDermott, Chief Technology Officer, Zendesk, commented: "The business case for customer service is clearer than ever and getting buy-in from the top is a critical first step. Getting leadership engagement relies on evolving the key metrics – look beyond CSAT and identify the broader business impact that can tell a compelling story.
"This year's findings bring into sharp focus the need for there to be a more concerted effort across the organization – including better integration of systems and a regular review of metrics. In short, let the insights lead you." Key insights from the report include:
61% of consumers say that their customer service expectations have increased over the past year
90% of consumers say they are willing to spend more with companies who personalize the customer service experience
Only 54% of companies report having a three-year strategic plan for customer service
89% of consumers say they are willing to spend more to buy from companies that offer them the chance to find the answers they need themselves
Companies are evenly divided between those who still view CX as a cost centre and those who believe it is a revenue-generating engine for growth