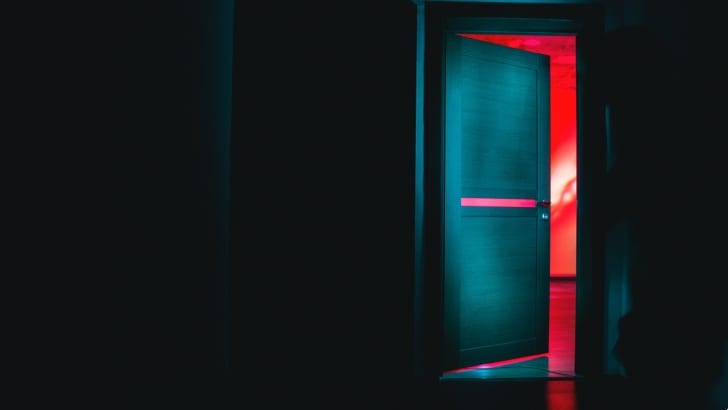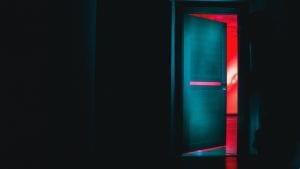 FinancialForce has appointed Heather Gille as Chief People Officer. Gille was previously Global Vice President, People & Workplace at Glu Mobile. Her departure was inevitable after she led and completed the integration of Glu Mobile employees into Electronic Arts, which acquired the company in April. Before the acquisition, she was instrumental in preparing Glu for the global pandemic.
The plans are impressive, ensuring that the business could continue as usual through any crisis it faced. It also acknowledged the different cultural requirements that Glu required to meet the expectations of employees. In an interview with built in SF, she commented, "We are constantly communicating, iterating and preparing for how to keep our employees healthy, balanced and engaged for the long haul."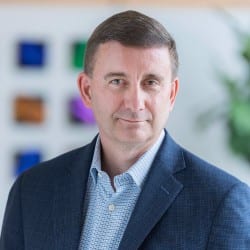 These long terms planning skills may be one of the key reasons that FinancialForce chose her. Scott Brown, CEO of FinancialForce, commented, "Our success is only possible because of our people; it's our people that make FinancialForce such an amazing place to work. I'm thrilled to welcome Heather to our executive team and look forward to her helping us strengthen our commitment to innovative HR practices and further deepen our outstanding culture.
"Heather has a wealth of experience with global companies and there is no one better to support our continued growth and lead our people to the next level."
And more of Gille
Gille will help develop and execute the HR strategies at FinancialForce as it continues its global growth. She will be responsible for talent management, compensation and benefits, training and development, and Diversity, Equity and Inclusion initiatives.
Before Glu, she had a non-traditional route to HR leadership. Gille started as a production planner and financial analyst at HP. She spent time as Director of Operation at Streetspace and Director of Business Development at Mediabolic. Gille then spent 13 years at Gap, where she transitioned into an HR role, rising to become Senior Director, Talent Acquisition and Global Enterprise Operations.
After Gap, Gille joined McKeeson, spending four years at the global healthcare company, becoming the Vice President, Human Resources. Her early career will have given her a better understanding of business than many. It should be interesting to see her impact on FinancialForce.
Gille commented, "The role of human resources is more strategically important than ever, and I am thrilled to join FinancialForce at this very exciting time of growth. I've been deeply impressed with the emphasis that FinancialForce places on its people, and I look forward to developing a talent strategy and enhanced company culture that allows us to attract, develop and retain the best talent in the industry, while ensuring that FinancialForce remains a place where everyone is empowered to do their very best work."
Gille replaces Jonathan Schoonmaker, who was lured away by the previous CEO of FinancialForce and now CEO of Talkwalker, Tod Nielsen. Schoonmaker left in July 2021.
Enterprise Times: What does this mean
Brown has acted quickly to replace Schoonmaker. In Gille has found someone that can help FinancialForce on its next stage of growth. She has the experience, balanced with the experience within business, to drive the talent strategy at FinancialForce. Brown has added another key element for his leadership team for 2022. What will be Gille's priorities for 2022? It should be interesting to see how the company matures under her guidance.