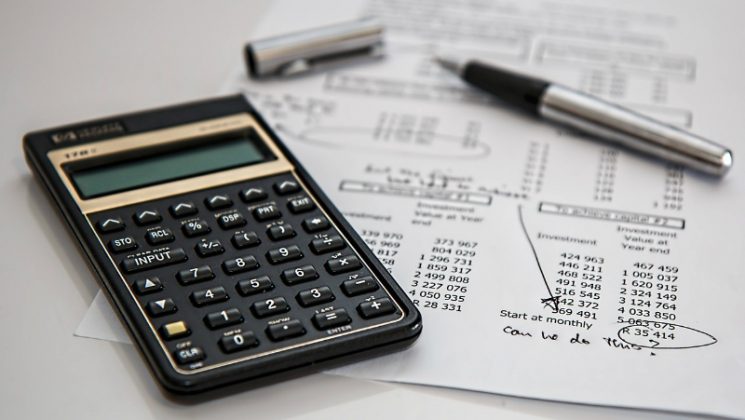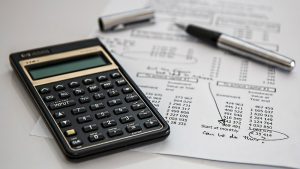 Companies are spending huge sums of money under the guise of digital transformation. The big question is whether they are getting their money's worth. Perhaps they can now find out. Knoa Software has launched two products that will help companies identify the ROI of user experience initiatives. A key component of digital transformation is understanding how it impacts users.
The products include a new Knoa ROI Calculator. Used with the financial impact analytics included in the  Knoa Analytics, it will help organisations identify the ROI within their user experience calculations.
The ROI Calculator is based on findings from an IDC ROI model in a whitepaper (registration required) into the ROI that Knoa Software offers SAP users. An average firm that deployed S/4HANA using Knoa UEM software gained a 671% ROI over three years. The new applications allow the organisation to calculate their ROI based on their user experience initiatives within the context of their digital transformation. Knoa UEM works across several enterprise solutions, including both SAP and Oracle.
Brian Berns, CEO, Knoa Software, commented, "Organizations that leverage Knoa's UEM software can be confident that their usage of their enterprise applications (SAP, Oracle, etc.) is truly optimized. Knoa UEM drives improvements across all business execution areas, resulting in increased user adoption, high productivity, seamless process execution and, ultimately, improved business results."
What are those benefits used to calculate ROI?
Deploying enterprise software is often a huge undertaking and massive change management process. Organisations need to understand how the software is adopted, to course correct and improve things before it becomes a failure. Knoa UEM provides three main advantages when involved in the migration project.
It can improve user performance
Help measure the impact of the ERP migration
Help identify what users are experiencing
IDC identified four benefits that businesses can identify
Business productivity benefits
IT staff productivity
IT infrastructure cost reductions
Risk mitigation – user productivity benefits
Diego Rivero, Head of Alliances at EDISON US LLC, commented, "Estimating the ROI of a solution is extremely complex and depends on many what-ifs. As a global consulting firm, we see that companies who use Knoa can easily obtain insights into the productivity and experiences of employees that are otherwise difficult to capture. When our customers understand the actual experiences of their employees, they can make data-driven decisions to improve business outcomes and quickly realize positive ROI." 
Financial Impact Analysis
Knoa Analytics also includes a financial impact analytics solution. This enables firms to calculate the impact of their digital transformation project. It takes statistics from usage and efficiency from functions such as training, user support, IT support, and change management.
It also matches user performance against best practices across the organisation, capturing data around deltas for user adoption, experience, and productivity. The reports surface the impact of initiatives already undertaken. This helps plan initiatives and help justify business cases for further investment.
A recent blog by Beagle Research Group noted,  "Solutions that focus on employee usage analytics in cloud applications should not only allow teams to plan and prioritize the migration process and measure success (or failure) in terms of employee productivity and adoption indications, but they should also offer a clear way to measure the cumulative ROI of the migration, and more importantly, to allow organizations to significantly optimize it. Knoa Software provides a good example of this approach.
"The company first proved its solution on the SAP ERP suite on large deployments where common before-and-after studies prove either difficult, time-consuming or both. It works by capturing metadata about the user experience, a category of software often referred to as UEM or User Experience Management."
Enterprise Times: What does this mean
Details around the new ROI Calculator are hidden behind an enquiry wall. However, this is not a simple tool that churns out a number, it is a personalised assessment. However, what is not clear is what criteria are used and whether there is a cost involved.
Since publication Knoa has confirmed that there is "no cost involved for the ROI calculator, nor for the personalized assessment thereafter."
Certainly, companies considering a major implementation should consider a UEM solution alongside their change management. An ROI calculator should help build a business can for its use. However, Knoa has fallen short of saying that it will tie any contractual details to such anticipated savings. That would be a commitment worth shouting about.
To answer the original question, yes. But only if measured before, during and after the process. Going blindly into any technology project is a recipe for failure.