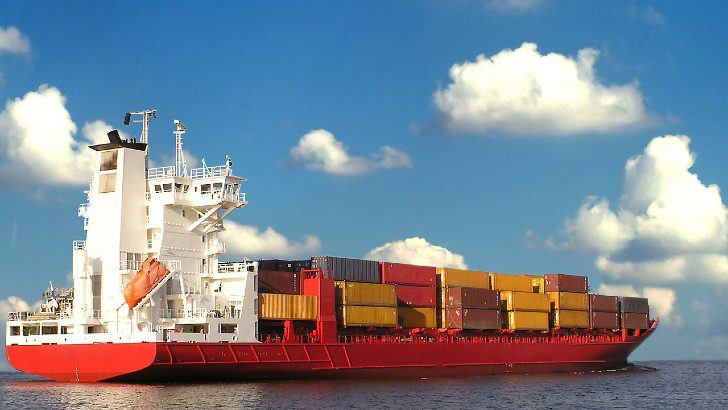 North Sea Port, a top ten European seaport company, has selected Unit4 ERP to replace a mix of legacy systems that included Exact Financials. North Sea Port was created by the merger between the Port of Ghent and the Zeeland Seaports, including Vlissingen and Terneuzen.
Founded on January 1st, 2018, the cross-border Dutch-Flemish company had reached the point where a single combined ERP solution would deliver better financial insight and support the organisation's growth plans. Its strategic growth plan, "Connect 2025", aims to meet eight strategic goals by 2025. These include the full digitisation of the port management system. One assumes this also includes the backend ERP solution that is currently operating in separate silos.
It needed to identify an ERP vendor that was not just familiar but expert in both Dutch and Belgian localisation, including culture, regulations and laws. It also needed to support Dutch, Flemish, and French.
With the rest of the port digitising, integration capabilities were critical. The solution, therefore, needed an open architecture that the port could expand its architecture easily with. The microservices-based architecture that underpins the Unit4 ERP provides such an environment. This flexibility was important to the decision, not just the software but the cultural attitude of the vendor.
Lode Maris, Managing Director Benelux at Unit4, commented, "We are pleased that we can help North Sea Port in its ambition to harmonize and grow its business.
"Unit4 and North Sea Port share the same can-do attitude, and both parties are fully committed to achieving the optimal result. We truly see our cooperation as a partnership and look forward to a successful collaboration."
Enterprise Times: What does this mean
The win was first announced in the Unit4 H1 results. This latest announcement shows that the project is progressing and that North Sea Port remain happy with their choice.  According to emerce.nl, the project started on March 1st 2021 and is due to go live on December 1st 2021. That is an implementation of only ten months. This is impressively quick considering it will include standardising many processes across the organisation whilst supporting localisation requirements.
The contract is multi-year, and Unit4 won partly based on having the best price-quality ratio of those bidding. Seaports are not a traditional focus for Unit4. However, it seems that its local knowledge will have played a big part in winning the deal.