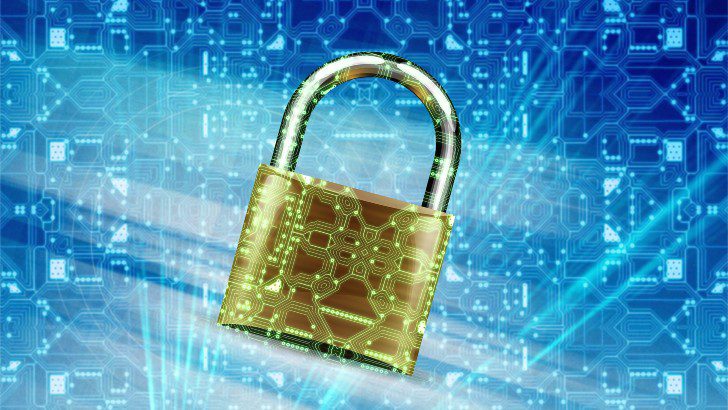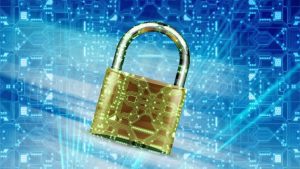 ABUS, the Security equipment manufacturer, is to consolidate its ERP solution across 12 countries with IFS Cloud. Since 2011 the company has relied upon Microsoft Dynamics NAV. The decision to move to the cloud would enable it to continue the harmonisation of processes and also provide a single view of the organisation.
Founded in 1924, ABUS provides advanced security solutions for home, mobile and commercial security. The Dynamics project aimed to harmonise processes. However, since that rollout was completed, the company has grown and is faced with a similar disjointed landscape to the one it had a decade ago.
IFS Cloud will provide a solution that can consolidate all its systems into a single platform. It will support production, maintenance, purchasing, logistics, sales, HR and financial accounting.
Why IFS
There were several reasons why ABUS appears to have selected IFS Cloud. Primarily because of its "embedded innovation and enterprise resource planning (ERP) functions."
However, there are other reasons. With a single solution, the executive leadership will have worldwide visibility of the organisation, enabling them to drive growth plans. With a centralised view, they can make far faster decisions on investments as markets start to expand, for example. The harmonised processes and ability to collaborate worldwide will improve cross-functional visibility and interaction.
IFS will also provide personalised dashboards, known as lobbies, for different roles within the organisation. ABUS can create lobbies specific to its manufacturing staff and its services departments, rather than having a one size fits all approach.
IFS will initially roll out the solution to the German facility and roll out the application to subsidiaries in 12 countries. Once complete, it will have created a single data model across the organisation. This will enable ABUS to expand into other countries rapidly, deploying IFS as required. As an evergreen solution, ABUS will also benefit from the twice-yearly upgrades that will drive further improvements into the business.
Dr Thomas Becker, Member of the Executive Board, ABUS, explained: "We chose IFS Cloud to harmonize our global business operations, a key step in delivering the future growth we have in mind. The solution brings all capabilities together, with the functionality needed to create increased efficiencies. Having a single view of our data not only enables us to optimize our own processes, but also creates new opportunities to deliver outstanding experiences for our customers."
Enterprise Times: What does this mean
What is slightly unclear is whether IFS is replacing all ERP applications within the ABUS group. There are more than 4,000 employees in the group. The decision to go with IFS may also mean the company is looking to expand into the security services market.
IFS is a market leader in FSM, with its field service management and contact centre solutions. These are all part of IFS Cloud and modules that ABUS could leverage. Could ABUS be considering an acquisition in that sector? ABUS is looking to deliver more moments of service to customers of its products with IFS. Will it expand that another step further?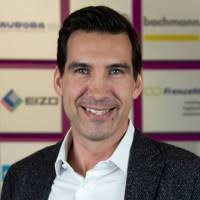 Ultimately this is another significant win for IFS. It is one that ousts Microsoft and was undoubtedly also a competitive win against other vendors.
Marcus Pannier, Managing Director DACH at IFS, added, "With ABUS, we welcome a leading German manufacturer with global presence to the IFS community. Manufacturing has been a key industry at IFS for decades and we pride ourselves on offering unrivalled industry depth in our products, particularly IFS Cloud. The solution will impact efficiency across all aspects of the value chain and innovation, we look forward to being part of ABUS's continued digital transformation."