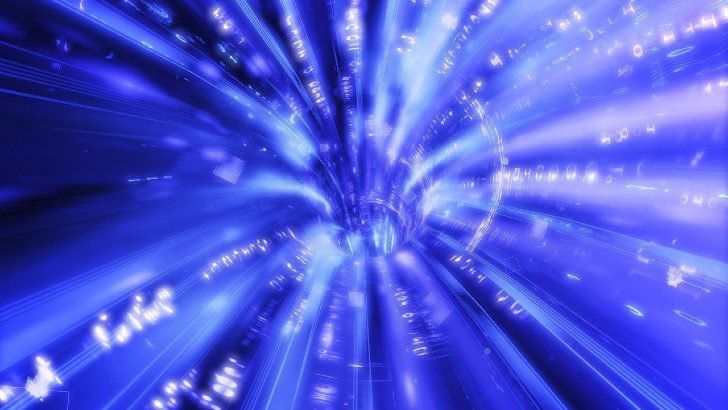 My Digital has launched a new API portal that connects its platform to applications such as CRM. It already has integrations with financial institutions such as HSBC, NatWest and Coutts. It is now looking to extend the platform into the heart of the organisation. The press release falls short on saying whether it has completed some integrations, for example, with Salesforce.
Freelancers, the gig economy and Quantum Employment are here to stay. Over the last few years, companies have been aiming to address the needs of individuals and organisations looking to embrace the trend. In the US, Lance Bank targets consultants, while Brookson offers solutions to a similar demographic in the UK. My Digital provides a platform for those organisations looking to employ individuals in the methodology.
My Digital has also introduced a chat-based communication platform to engage with workers and answer questions. There is little additional information around this.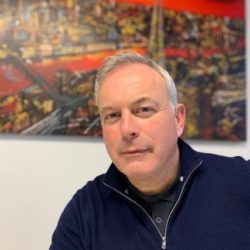 John Whelan, CEO of My Digital, commented, "Over the years it has come to our attention that customers prefer to keep their investments in one unified space, allowing for extra visibility and transparency. This is becoming increasingly important with companies now being urged by the HMRC to have a better understanding of their supply chain due to an increase in mini-umbrella company fraud. 
"The API portal allows this transparency to happen, with two different functions. One function allows our customers to now have the ability to integrate their CRM systems, and the second is a fluid integration between umbrella and agency systems. My Digital's API portal and comprehensive conversational support system are integral for not only keeping account of the Quantum employed workforce but empowering them to support the businesses of tomorrow."
What is My Digital
My Digital is a Quantum Employment Design company. The solution supports direct employers, umbrella companies, recruiters, lead contractors and Professional Employer Organisations (PEOs) with real-time information on workers' time, money and tax status. With an increasing gig workforce, especially in construction, IT, healthcare, retail and logistics, My Digital meets a market need.
It provides a range of applications that help organisations manage the taxation rules, including IR35 and payroll of gig workers. Modules include:
CRM: A full Customer relationship management solution to track sales
Onboarding: Enables companies to onboard contractors and pass them through a workflow for approval. It includes integrations to Signable and Adobe Sign
IR35: A tool to assess risks and ensure compliance relating to IR35
Payroll: HMRC recognised, it enables employers to manage the payroll function in a complex area
Financials: A full suite of accounting tools allowing organisations to manage the company with full integration to payroll and other My Digital applications and MTD support.
Portal: A portal for contractors to access payslips, submit timesheets and expenses and request new assignments. The new chat communication tool may function within this application or on the mobile app.
Expense: A fully functional expenses tool that includes a mileage calculator using postcodes
Reporting: Powered by Amazon QuickSight, it delivers insights from standard and customised reports about the organisation
Enterprise Times: What does this mean
While there is little data on these two new products as of writing this article, My Digital will undoubtedly provide more in time on its website. It meets the challenges faced by a growing number of companies as they look to expand without FTEs. Louise Clark, Rocasa Consulting, commented: "My Digital are not just a software provider, they are domain experts and a great source of advice on a range of business challenges. They are more like a partner not a supplier. The system is fast, reliable, tremendous value for money and supported by a first-class team."
Where My Digital might be missing something is their integration focus is on CRM tools. Would it be better focused on PSA and PPM tools? These are applications that companies already have contractors registered within. It will be interesting to see how the platform develops and whether it partners with any third-party solutions. One possible candidate would be Mavenlink. The PSA vendor already understands the concept of a business network. It recently released its private network functionality after several years of development.