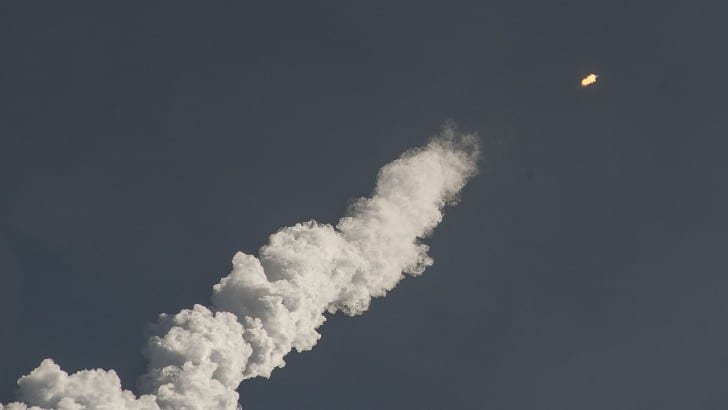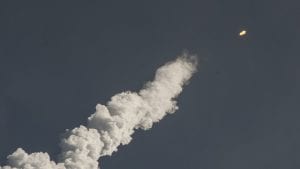 Tipalti has published a business update that celebrated its performance in the first half of the year. The global payables automation company grew revenue by 83% in the first half of 2021. That figure is only slightly higher than the 80% growth it achieved a year ago at the height of the pandemic. It is, therefore, not just a surge after a drop during the pandemic, there was no drop!
It also achieved more than $23 billion in annualised transactions flowing through its solution in the first half of the year. This is up from $18 billion in the second half of 2020 and $11 billion in the first half. Tipalti now has more than 1,500 active customers. New customers included Hootsuite, Brookfield Asset Management, and Sezzle.
The company continues to grow, supported by the $150 million funding round in October 2020 and its increasing revenues. However, it has not yet stated that it is profitable. That is unlikely to happen for some time as it looks to continue its growth trajectory worldwide. It hired 191 employees in H1 and plans to add another 200 in the second half of the year. In total, this will mean Tiplati will have around 800 employees.
Chen Amit, CEO and Co-founder of Tipalti, commented, "Our continued growth across the entire business is a clear indicator that high-velocity businesses are prioritizing the digitization of their finance operations, and we are proud to support our customers by automating the entire payables cycle, from procurement through to payment."
The good news for Tipalti is that growth is likely to continue. MarketandMarkets estimated that the Global Accounts payable Automation market would grow to $3.1 billion by 2024, rising at a CAGR of 11%.
Growth means some organisational change
As the company has grown, Amit has restructured the business. Tipalti has appointed Paco Suro as its new General Manager for its Mass Pay business unit. Suro is a recognised payments leader, having helped grow Rapyd in both North America and Latam. He also led the Payments division at Twitter and Shopify and has a wealth of experience in the sector. He will now lead the Mass payment business, which targets the gig economy, online marketplaces, internet, ad tech, gaming, and burgeoning creator economy sectors.
Amit commented, "With Tipalti's leadership position in the Mass Pay space, we are very excited to have Paco Suro join our team to help accelerate our innovation within this critical segment."
What else has happened in the first half
Tipalti has also grown inorganically, making its first acquisition in April, Approve.com, a cloud-based procurement solution provider. It also forged new partnerships with Donnelley Financial Solutions (DFIN) and Integrated Data Technology (IDT). However, it does not seem to have announced these yet. Roger Hoyte, President and CTO, IDT, commented: "With business getting more complex and specialized, it was important that we at IDT choose a partner that has a scalable platform in delivering accounts payable automation. A platform that serves and integrates with just about every type of business and ERP solution—that's where Tipalti shines."
Tipalti has also invested in its product. In May, it expanded its ERP integration capability. Key integrations now include Microsoft Dynamics 365 Business Central, Microsoft Dynamics NAV, Microsoft Dynamics GP, QuickBooks Desktop, Xero, Sage 50, Sage 100, Sage X3, Sage 300, SAP Business One, SAP Business ByDesign and Acumatica. In June, it launched new multi-entity, multi-subsidiary capabilities to support larger, more complex organisations. This release also improved currency management and simplified the foreign exchange features.
Enterprise Times: What does this mean
Tipalti has continued its impressive growth trajectory. What the release did not make clear is where it will look for growth internationally. Having opened its first international office in Vancouver last year, will it look for further growth in EMEA, APAC or both? MarketandMarkets predicted that the market growth in APAC is higher than other regions, but that analysis was pre-pandemic. It will be interesting to see where Tipalti focuses next.
Its annual conference, Illuminate, planned for October 13-14, will provide further information about its perspective and product direction for the coming months. The conference this year is a virtual one which should enable it to reach a global audience