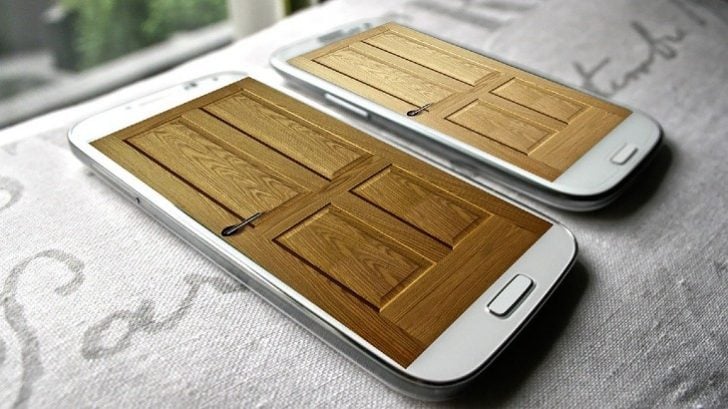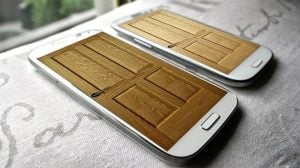 FinancialForce has brought in two independents to support its board moving forward.
First, it has appointed Sheila Talton as a non-exec board director and chairperson of the compensation committee. Talton brings a wealth of experience from both running companies. She was CEO of Unisource Systems for 12 years and in leadership positions at Cisco, EDS and Capgemini. Recently she combines the role of CEO of Gray Matter Analytics and non-exec roles for OGE Energy Corp, John Deere Forestry & Construction Company and Sysco.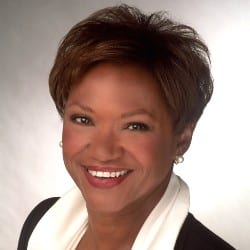 Talton commented: "I am excited to channel my talents, expertise and energy into furthering the FinancialForce mission to help organizations be truly customer-centric. I look forward to working alongside my fellow Board members and company management to accelerate FinancialForce's global growth with world-class talent."
Deepening the bond with Salesforce
The second part of the announcement sees Bill Patterson, EVP and General Manager of CRM Applications at Salesforce, appointed as an independent advisor to the board. Patterson spent 14 years at Microsoft before joining Salesforce, initially as GM as Service Cloud. He moved into his current role last year.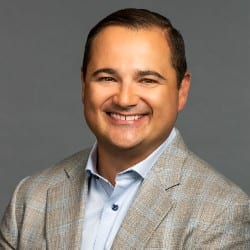 With Salesforce also an investor in FinancialForce, it demonstrates a tightening of the bond between the two companies. According to the press release, Patterson will advise on overall product development priorities, opportunities and market approach. This appointment will help bring a closer alignment to Salesforce.
Patterson commented: "This is a pivotal time in FinancialForce's evolution, as the company helps organizations embrace a customer-centric approach to their business and unlock new customer insights. I look forward to leveraging my experience to help FinancialForce achieve even greater success in the months and years ahead."
Enterprise Times: What does this mean
Scott Brown, CEO, FinancialForce, has considerably strengthened his several facets of FinancialForce with these appointments. It should help bring FinancialForce and Salesforce closer together. Talton is an experienced executive and brings additional diversity to the board in addition to her expertise.
Brown commented: "We are extremely pleased to welcome both Sheila and Bill to FinancialForce. They join at an exciting time as we continue to accelerate growth, innovate our product line, build deeper relationships with customers, and scale our global employee base. Their expertise complements our strong leadership team and the existing skills of our Board of Directors. With Sheila and Bill, our future is brighter than ever and we look forward to their many contributions."