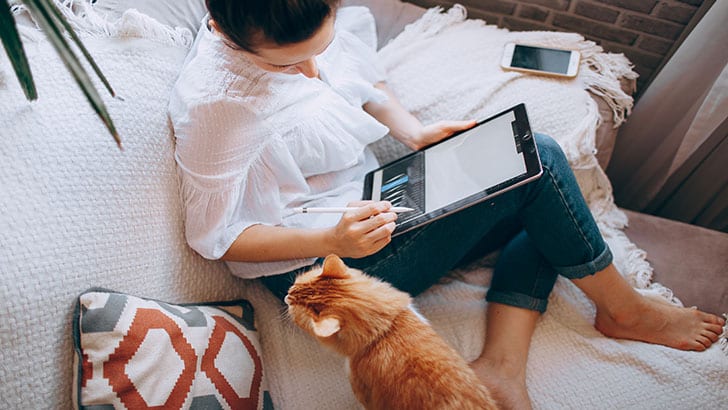 Remote working has become the norm for vast swathes of people since the Covid pandemic took hold in 2020. For many, there are signs that employers are open to this continuing, albeit in several forms. But can IT support permanent remote working? While some companies have adapted well, many are still struggling to deliver the right level of IT services.
Enterprise Times asked Mike Wood, CMO at Versa Networks how companies needed to change. Wood expects to see a hybrid model he termed GTO (Go-To-Office) emerging as companies reopen their offices.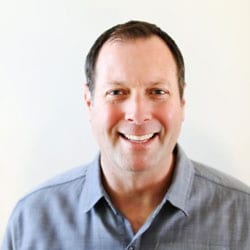 Wood commented: "There's much more flexibility in terms of businesses in the way that they view and support their employees, their contractors and their partners in working from home. There's much more trust now. It's the ultimate experiment that we saw in 2020, that people can work from home, they can be productive."
To support remote working, employers have been going through a rapid transformation of their business. What many need to consider is that this will be an ongoing, not a one-off exercise. Software as a Service (SaaS) has certainly helped deliver apps to users, but security is a challenge, especially with shared machines in households.
To solve that, Wood said: "There are technologies that are cloud-based like secure access services edge (SASE). SASE solution that can be very clear that when I click this, I'm actually working. I'm activating the security profiles, the business profiles, the application profiles, even the user profiles and network profiles, and policies that align with how my business views all of us within the company operating in the security that we need."
To hear more of what Wood said, listen to the podcast
Where can I get it?
You can listen to the podcast by clicking on the player below. Alternatively, click on any of the podcast services below and go to the Enterprise Times podcast page.